Women in Dentistry
There is a real desire for our Women in Dentistry initiative to connect women with other women and to share common solutions to everyday circumstances. When women empower one another toward personal and professional development, the opportunities are endless, especially in dentistry. Our Women in Dentistry Leadership Series will help you define and achieve your goals with new skills to implement at your workplace.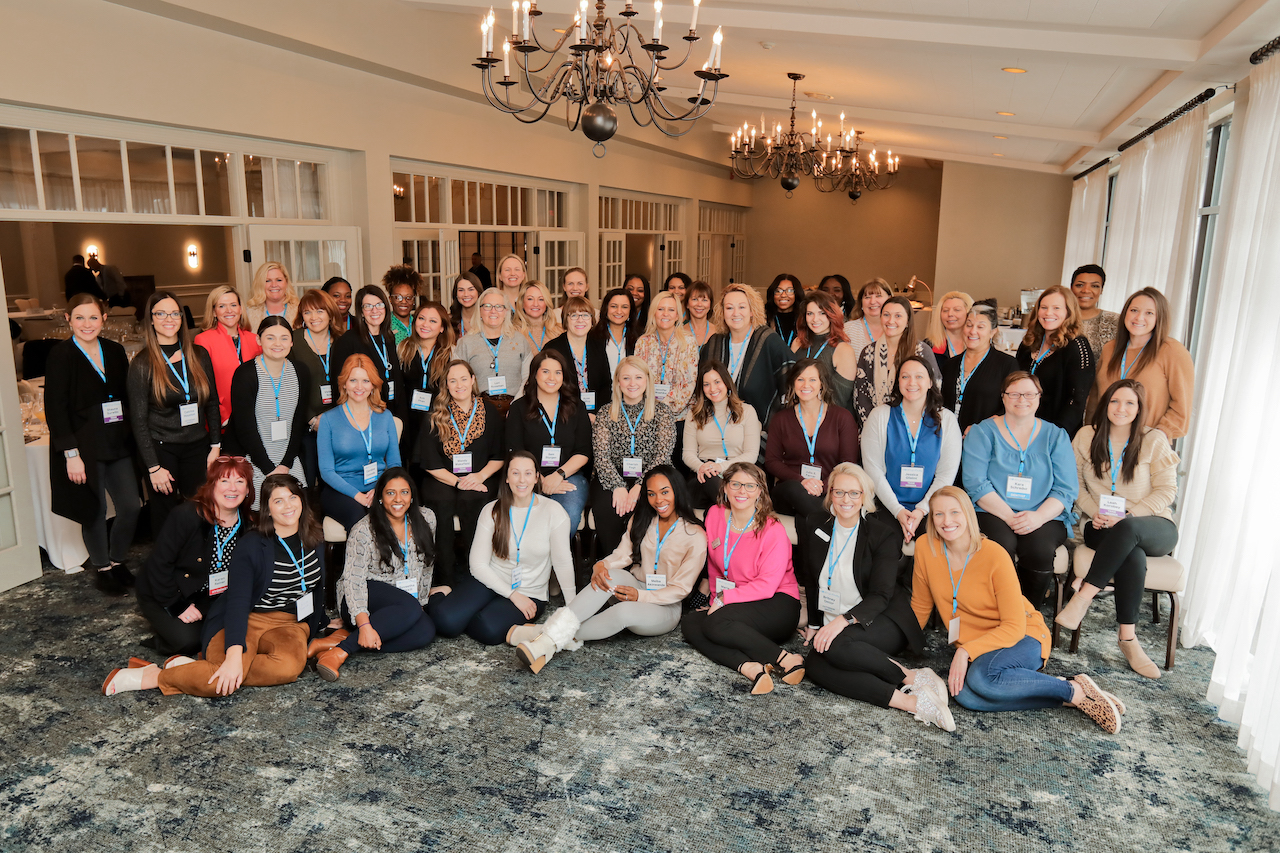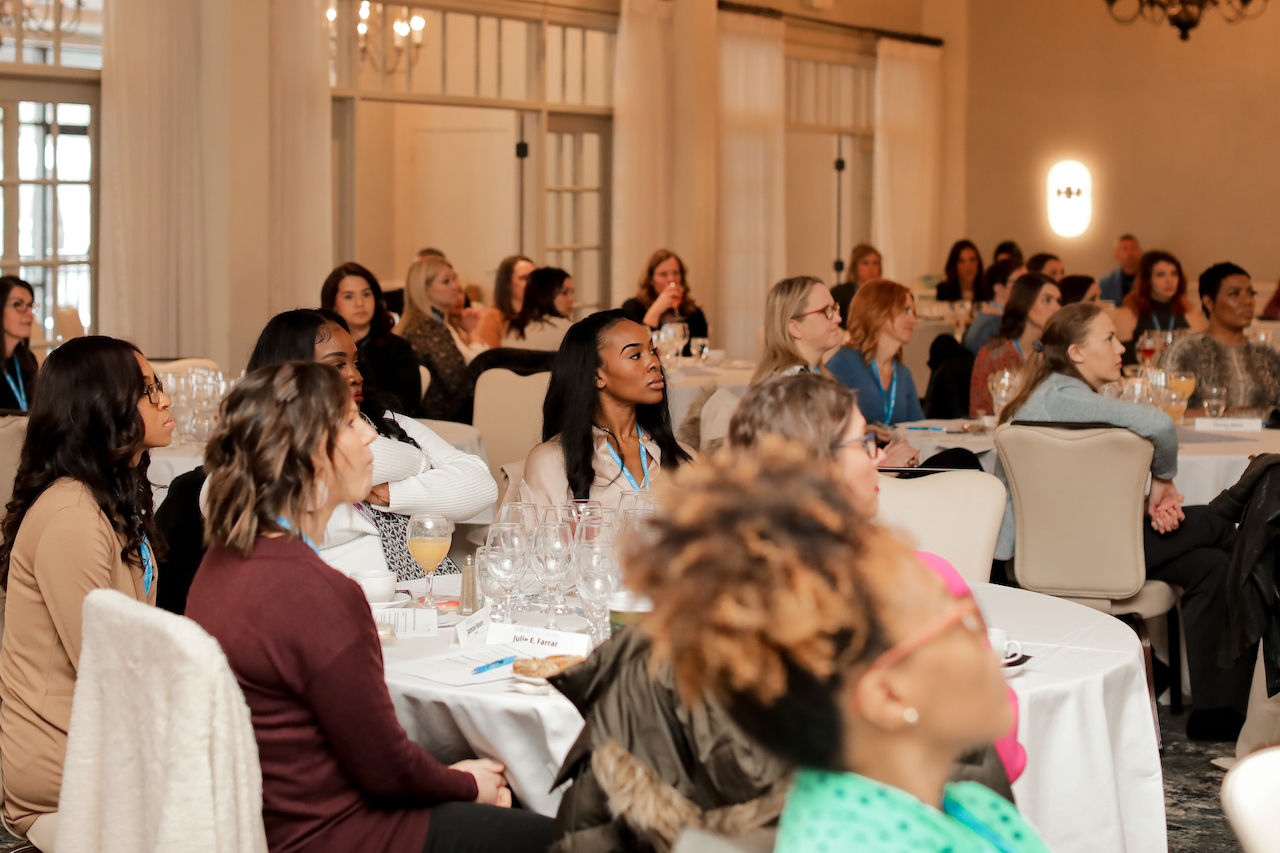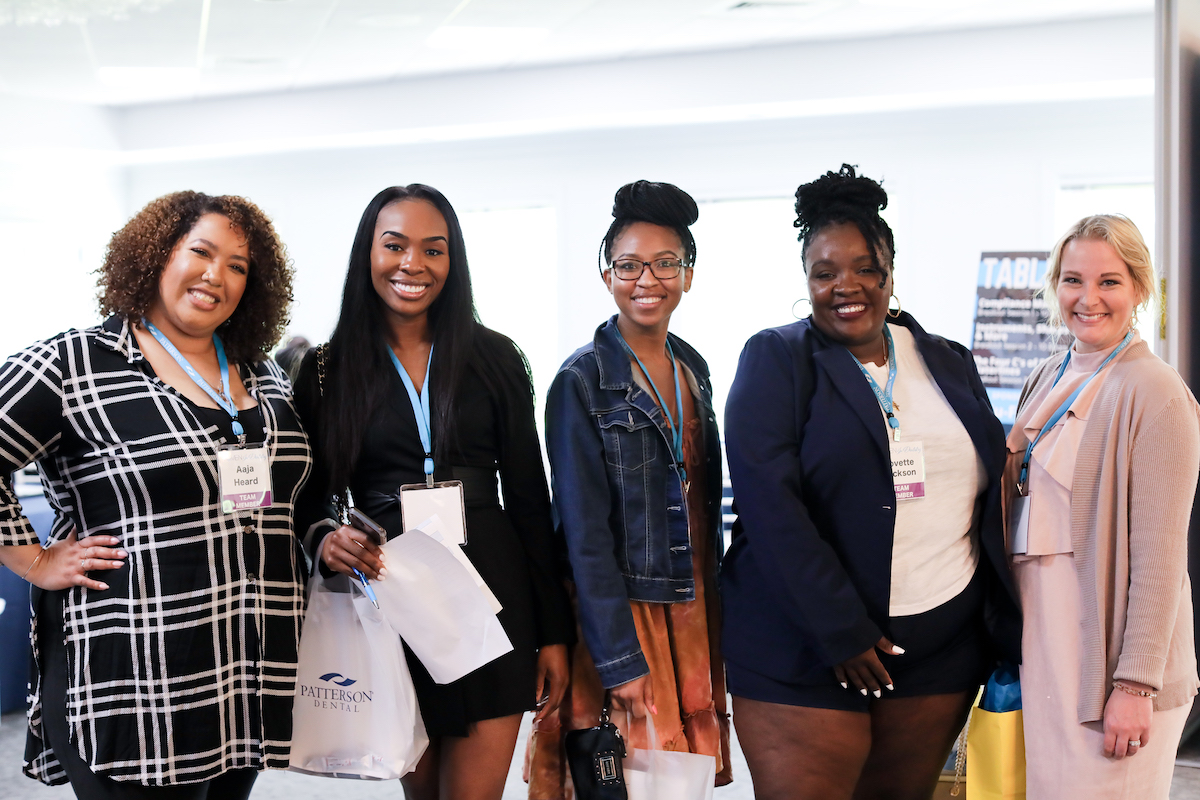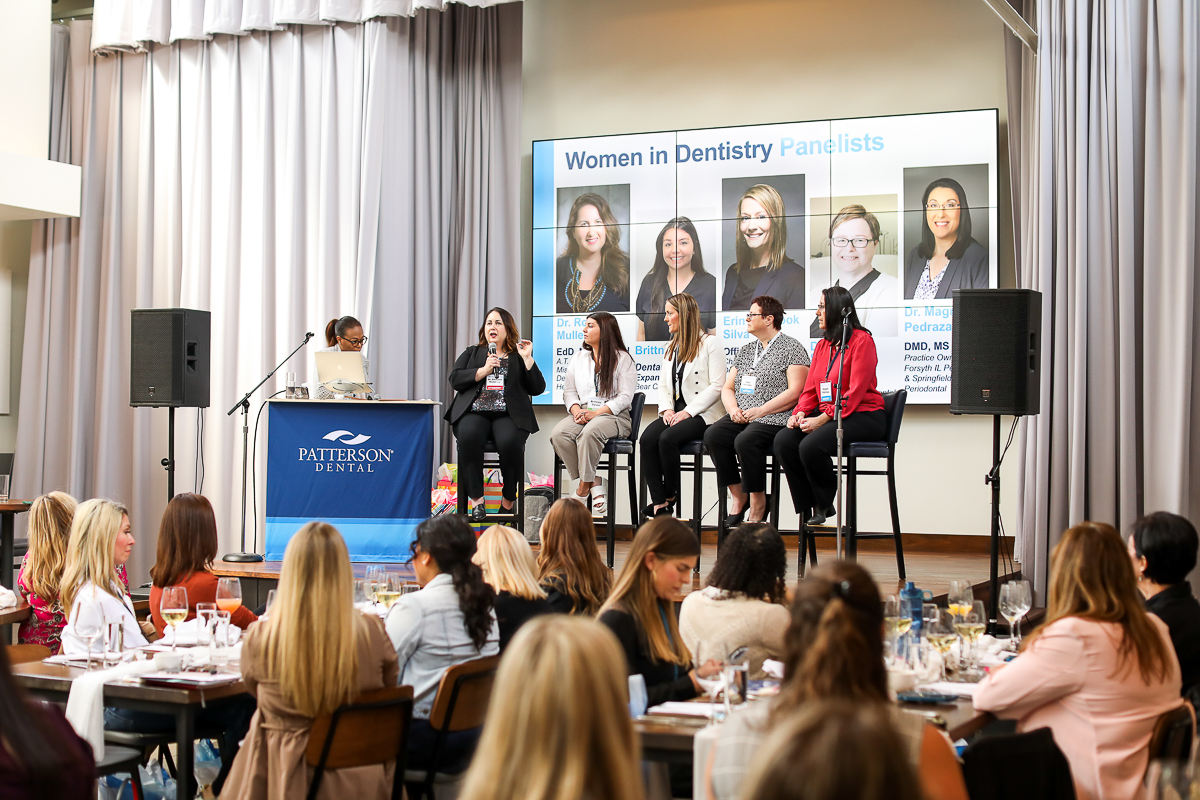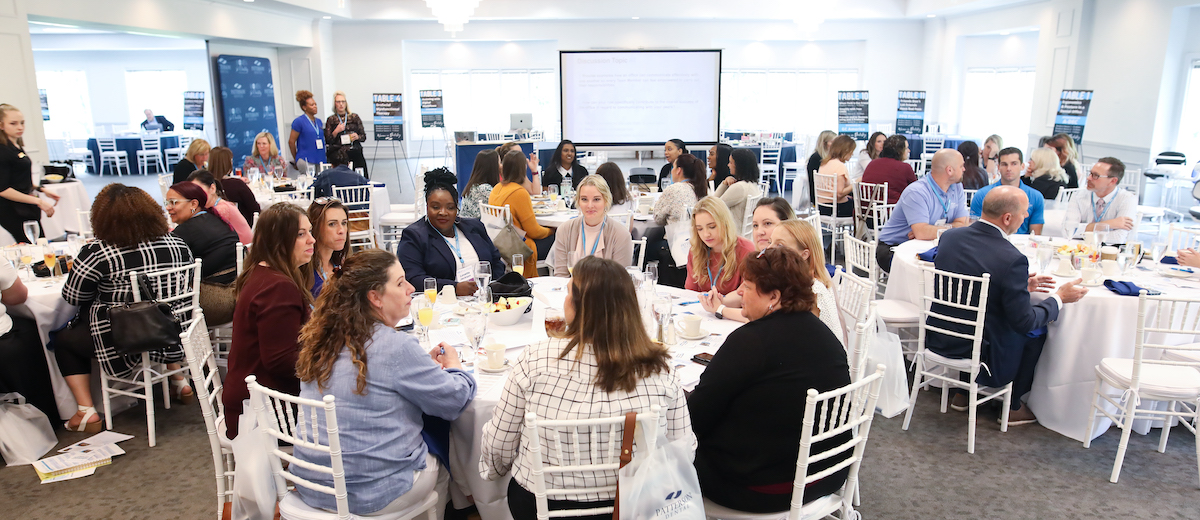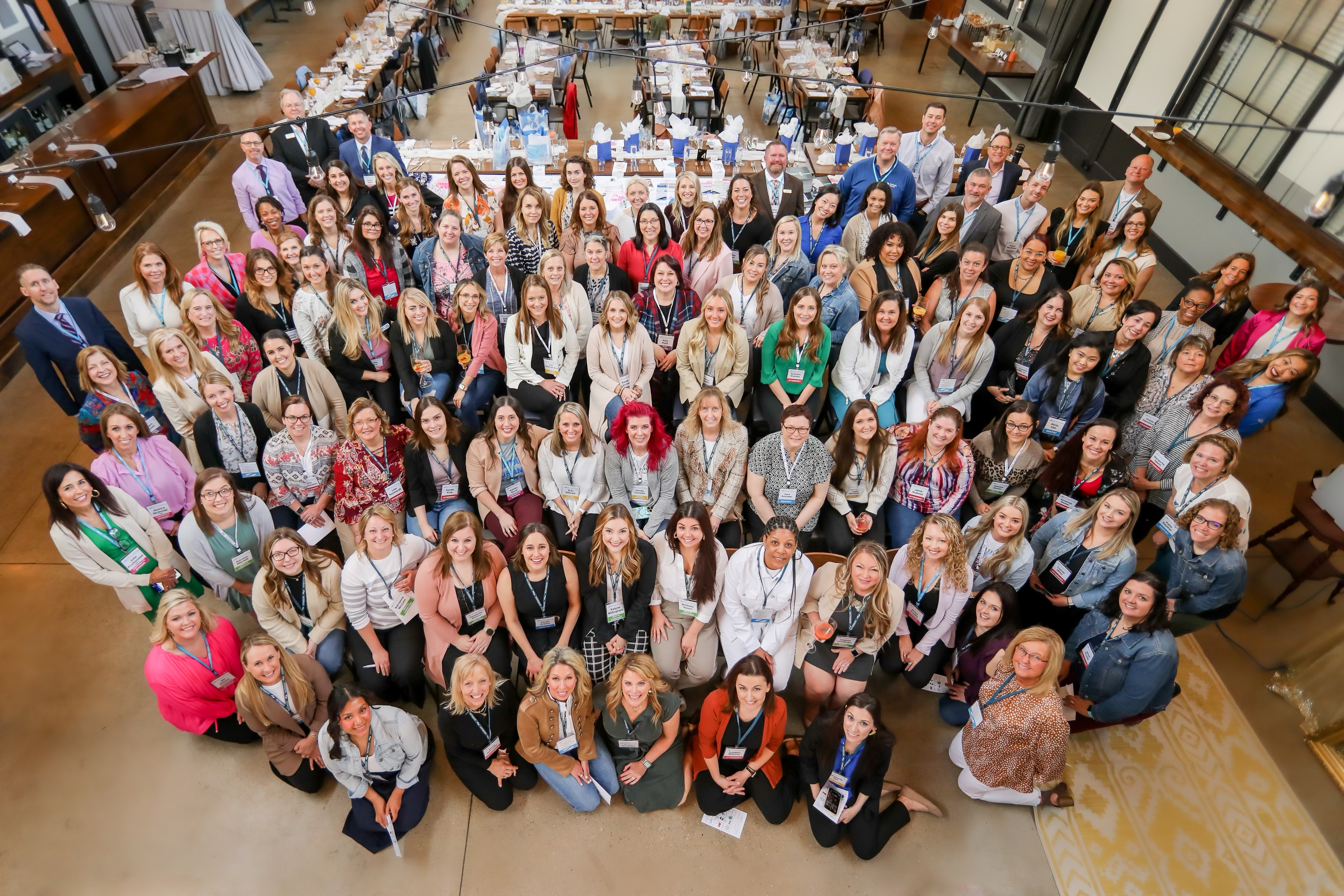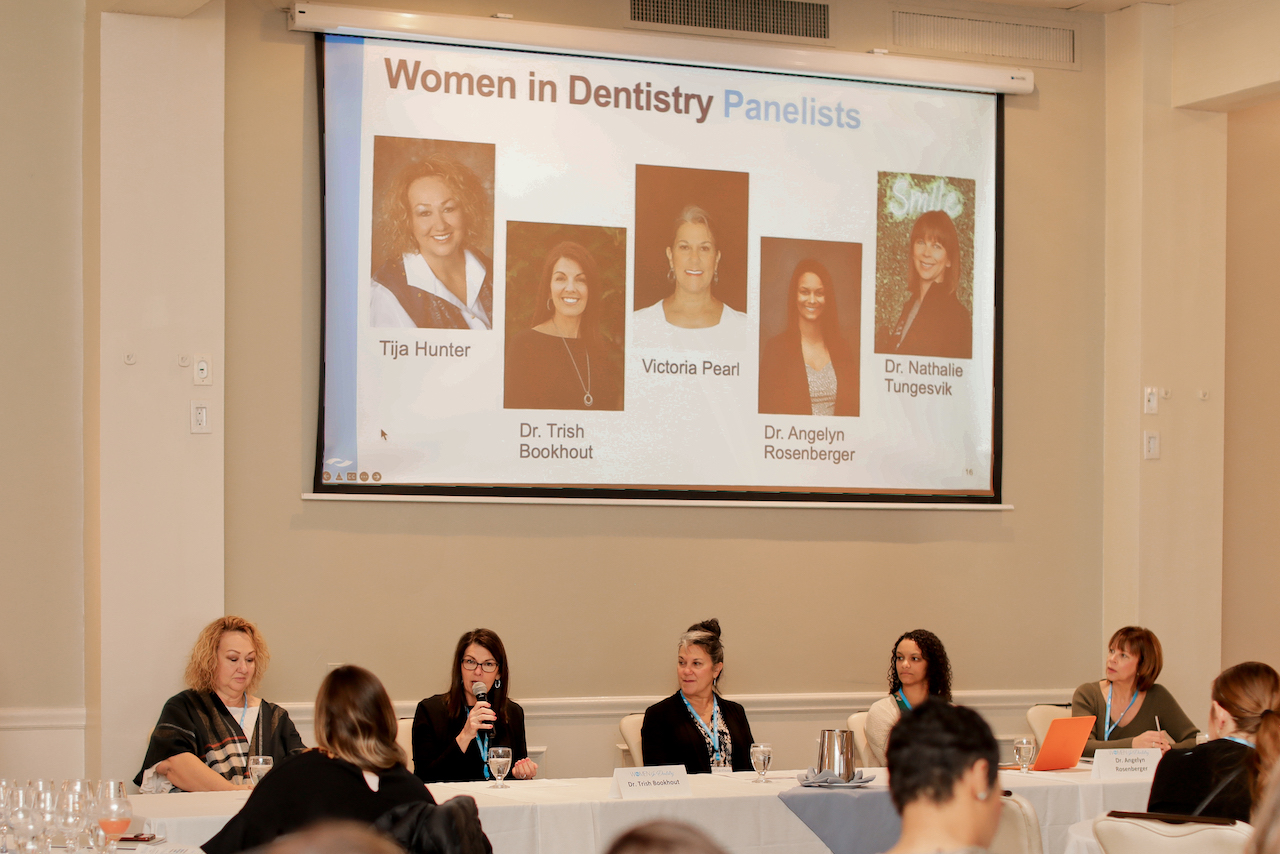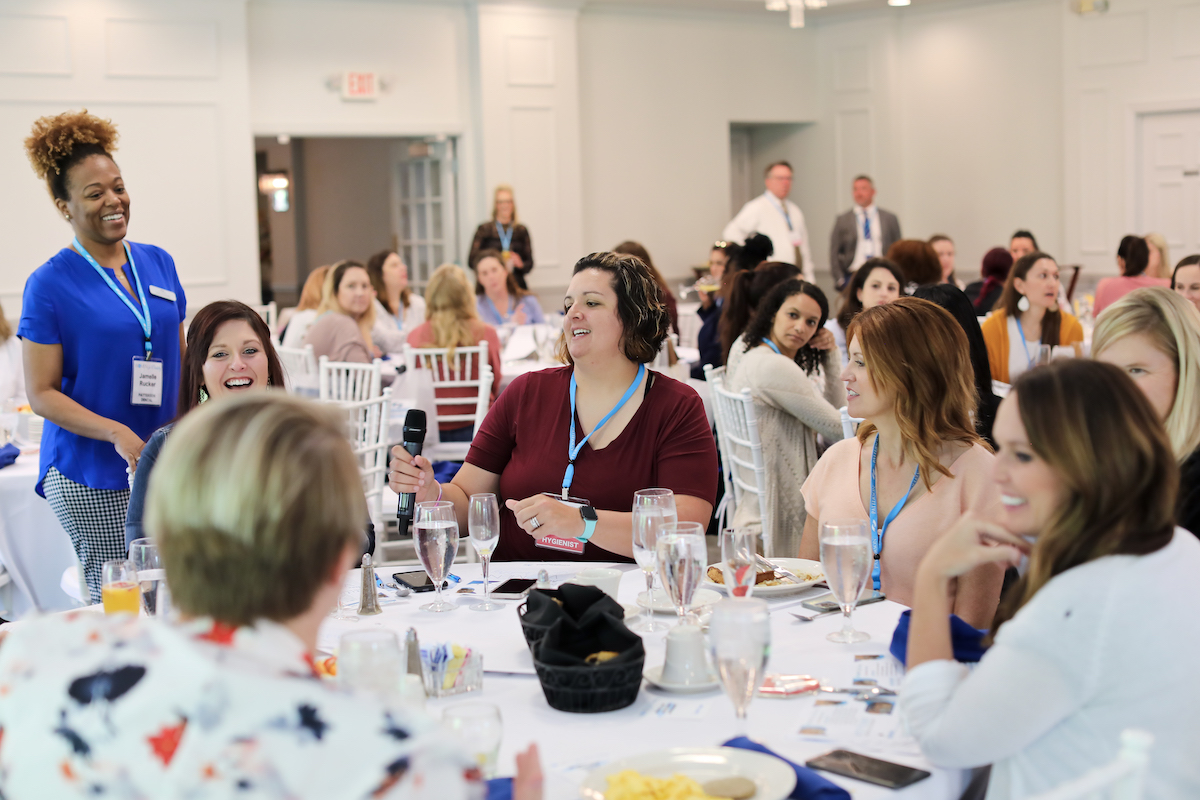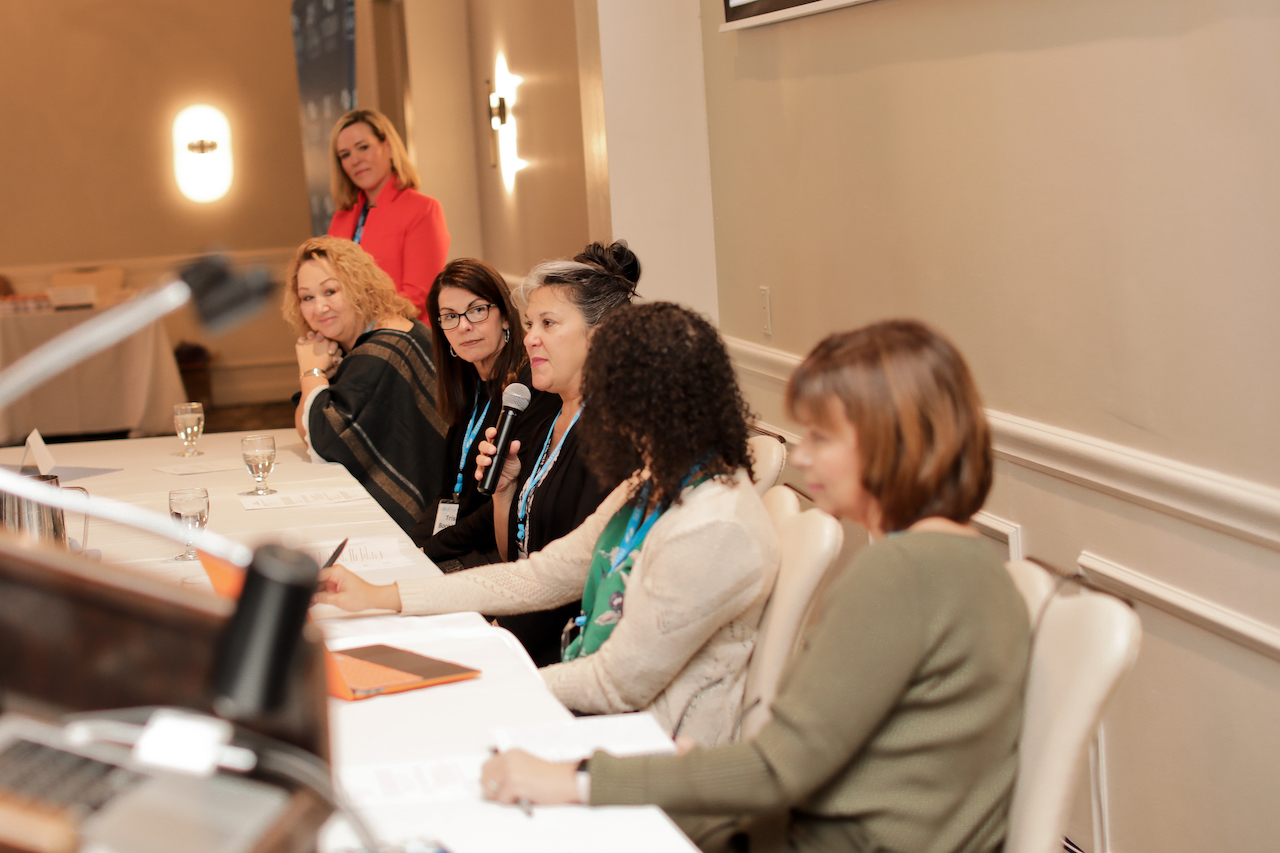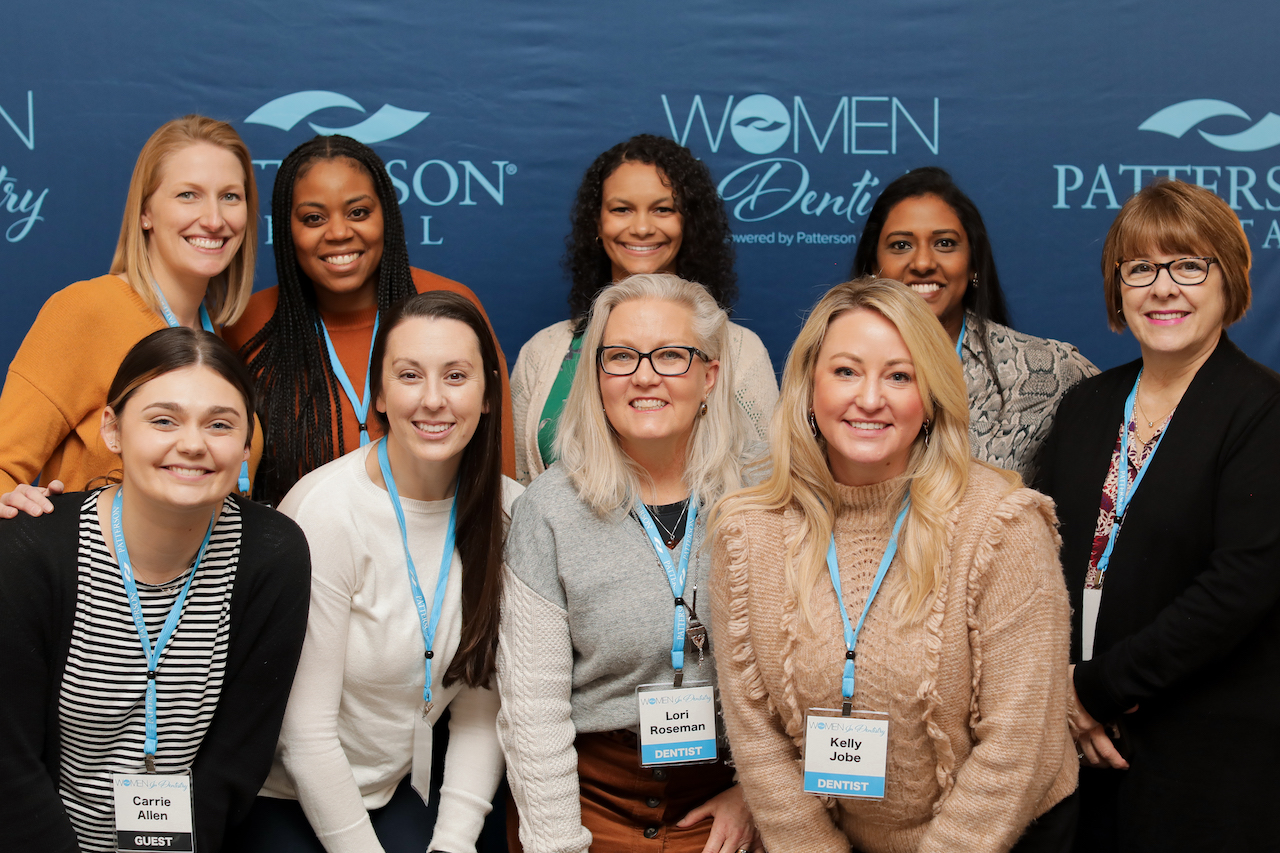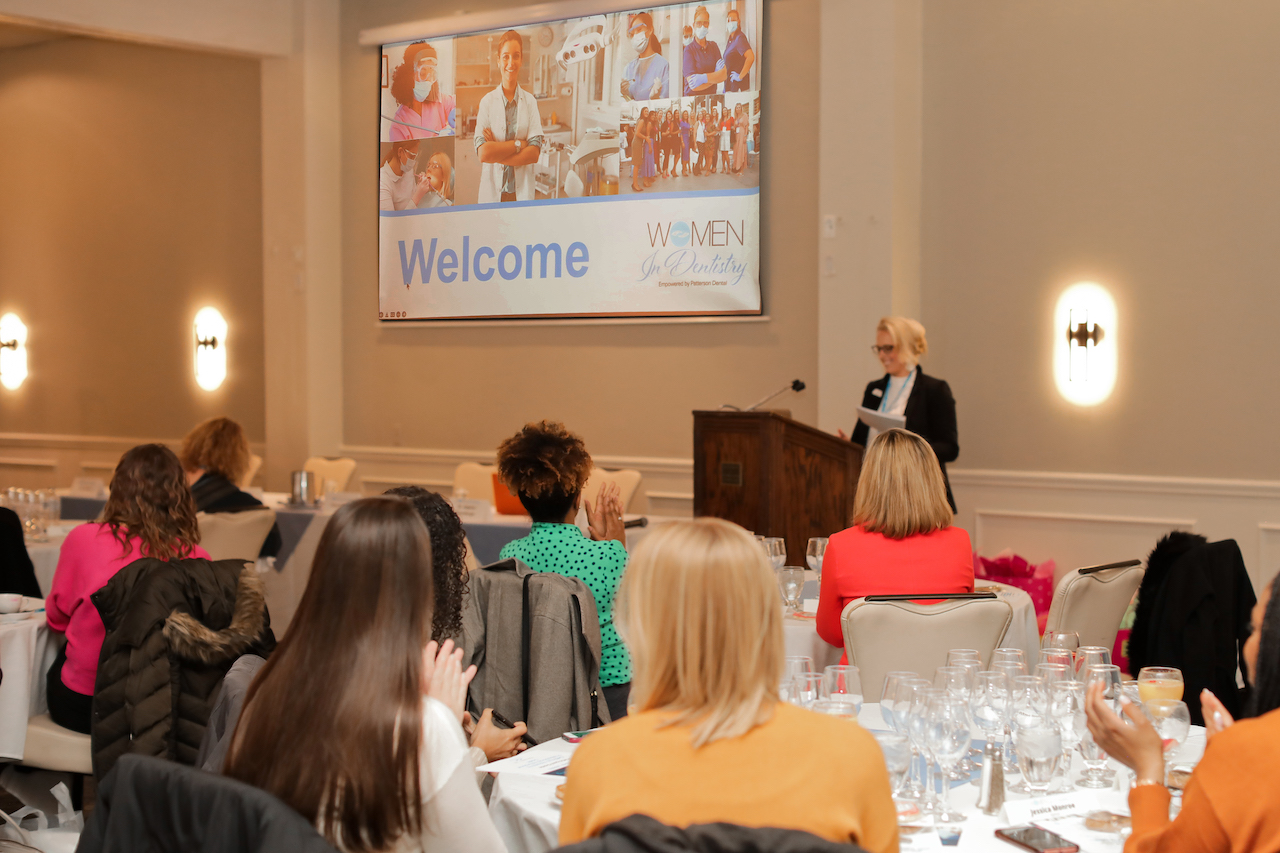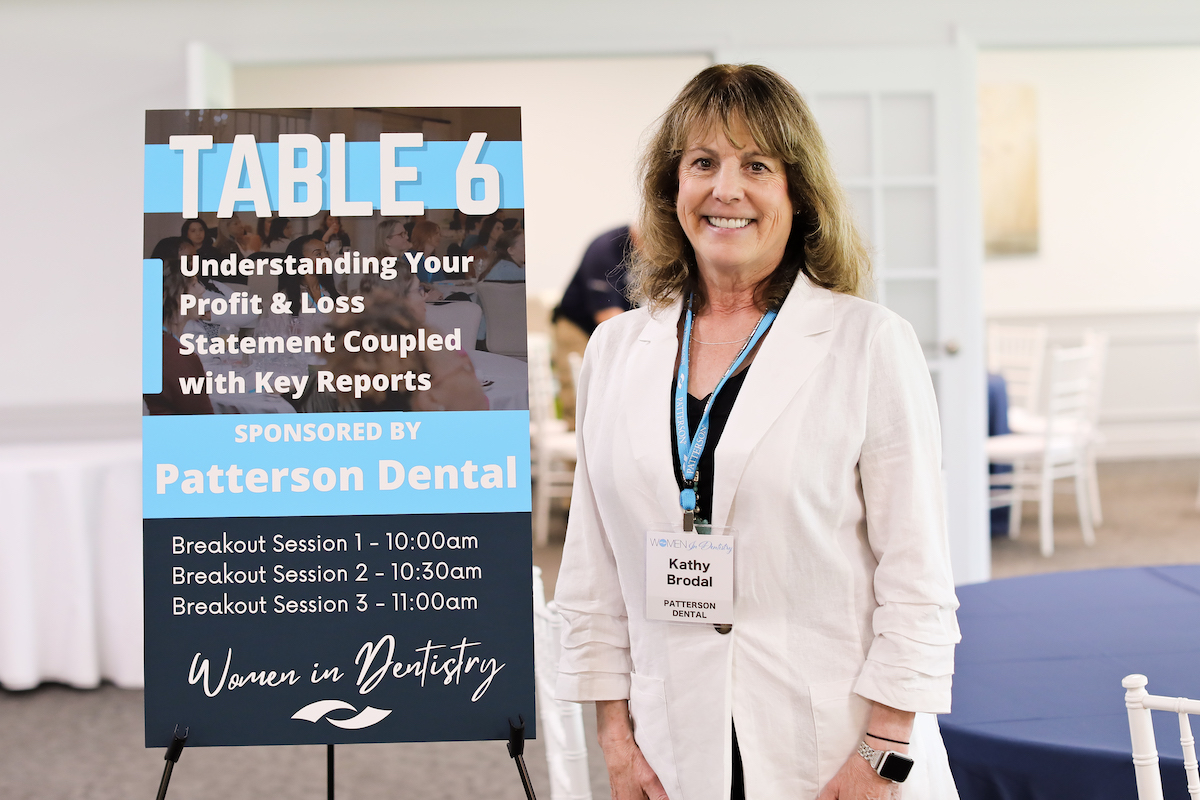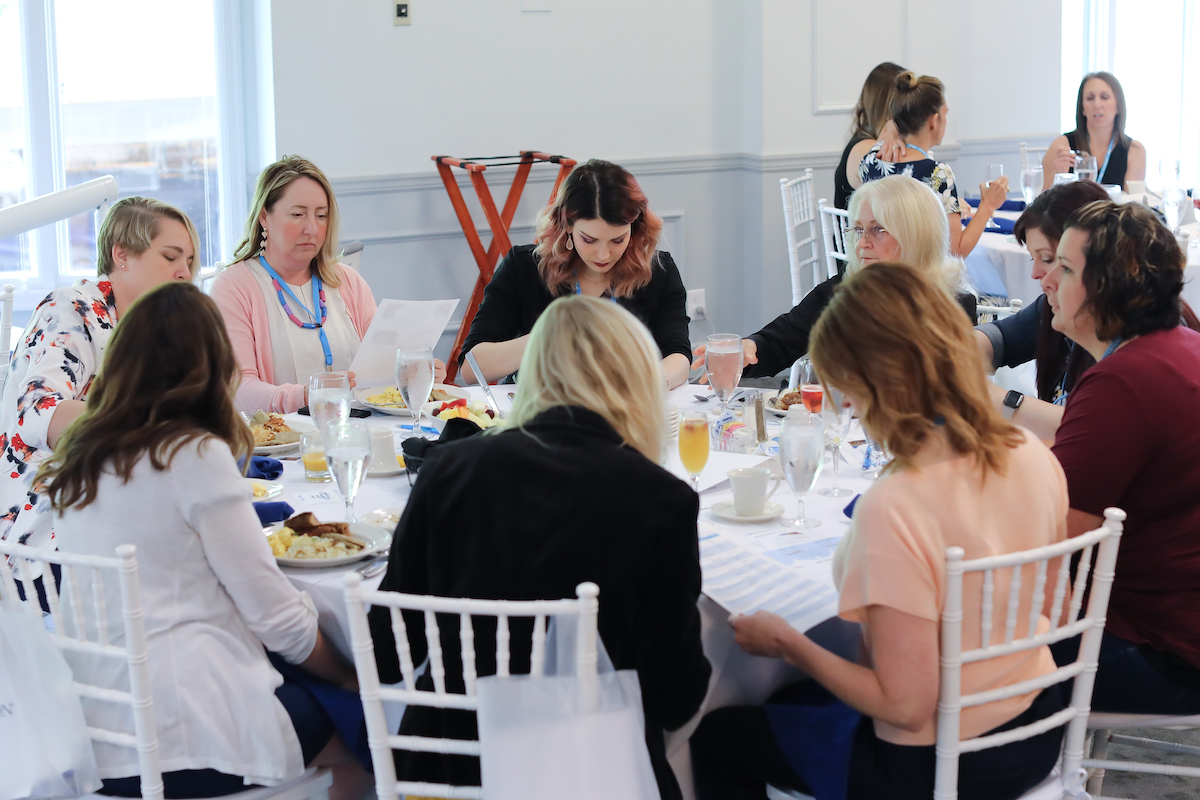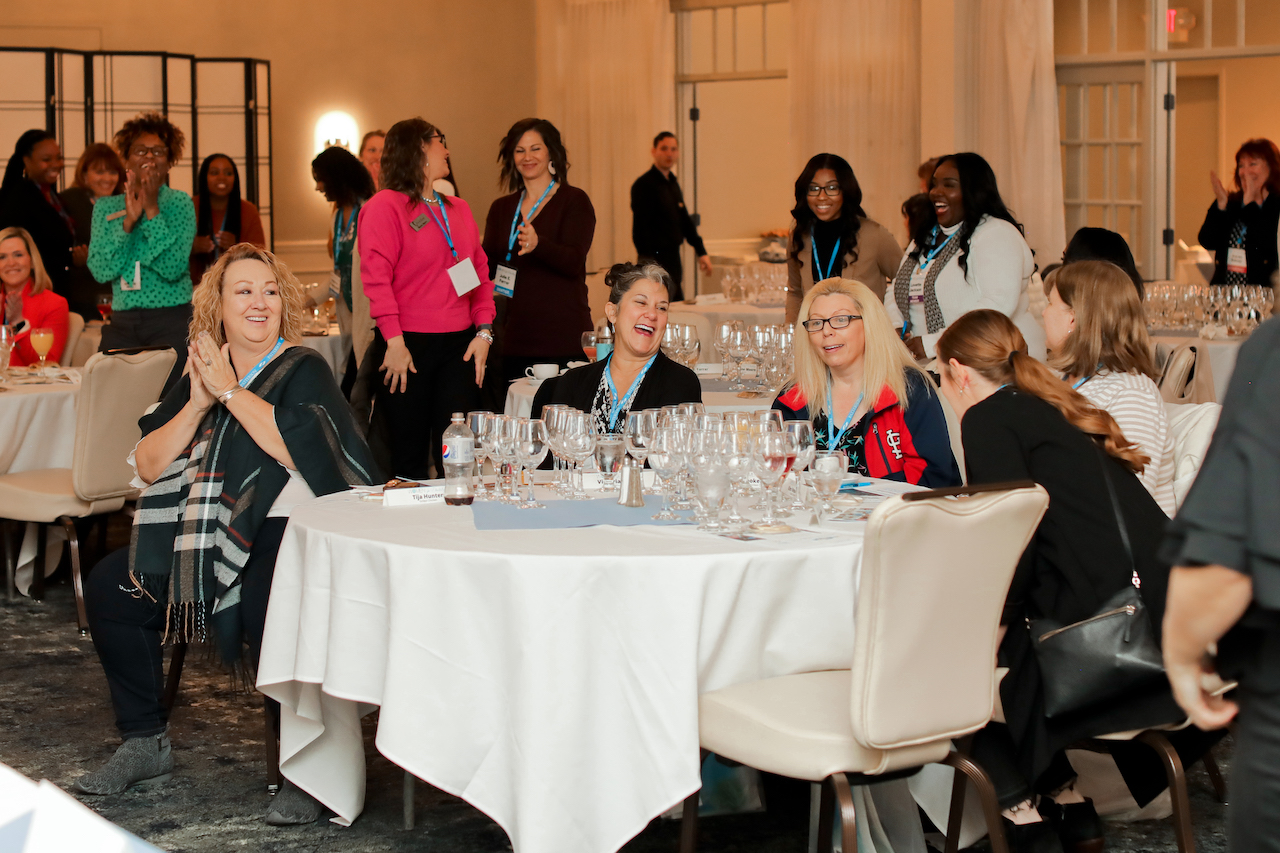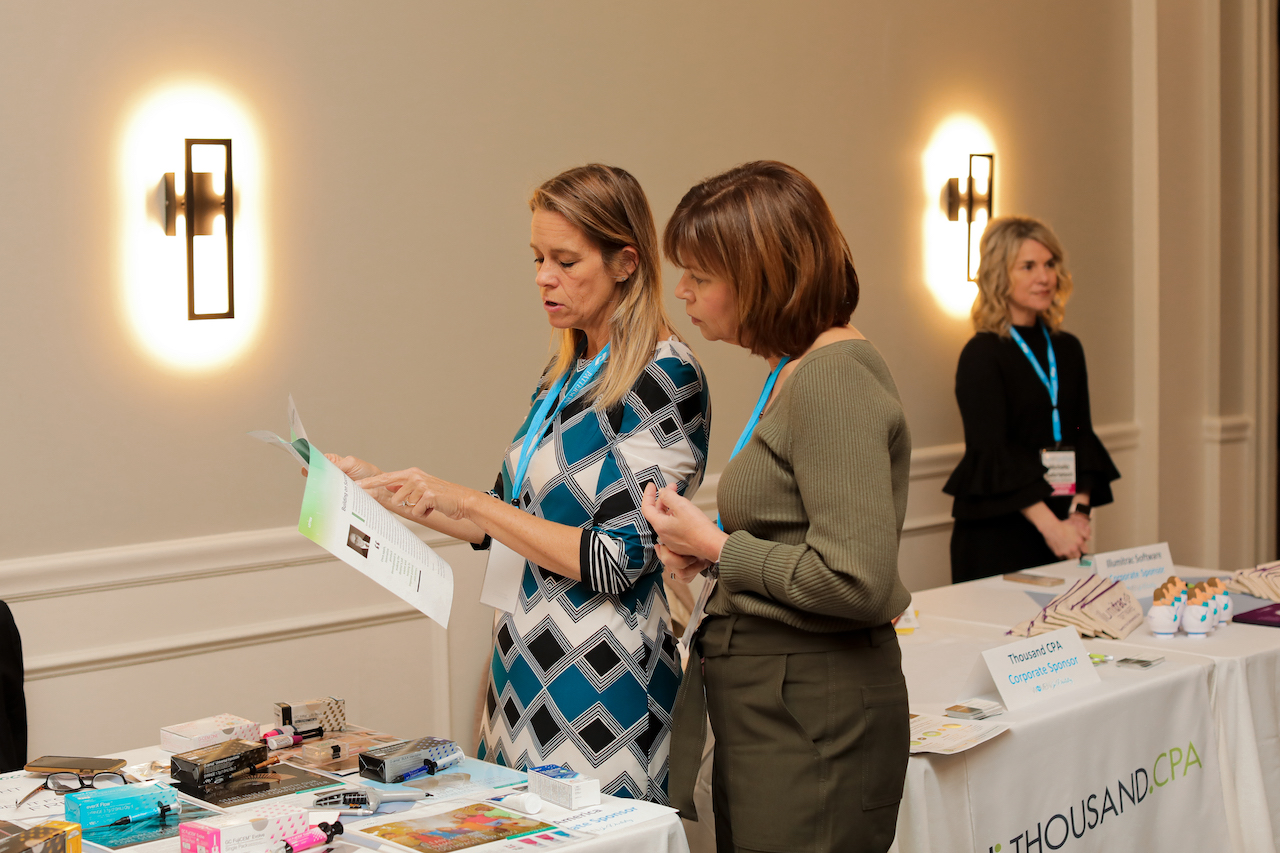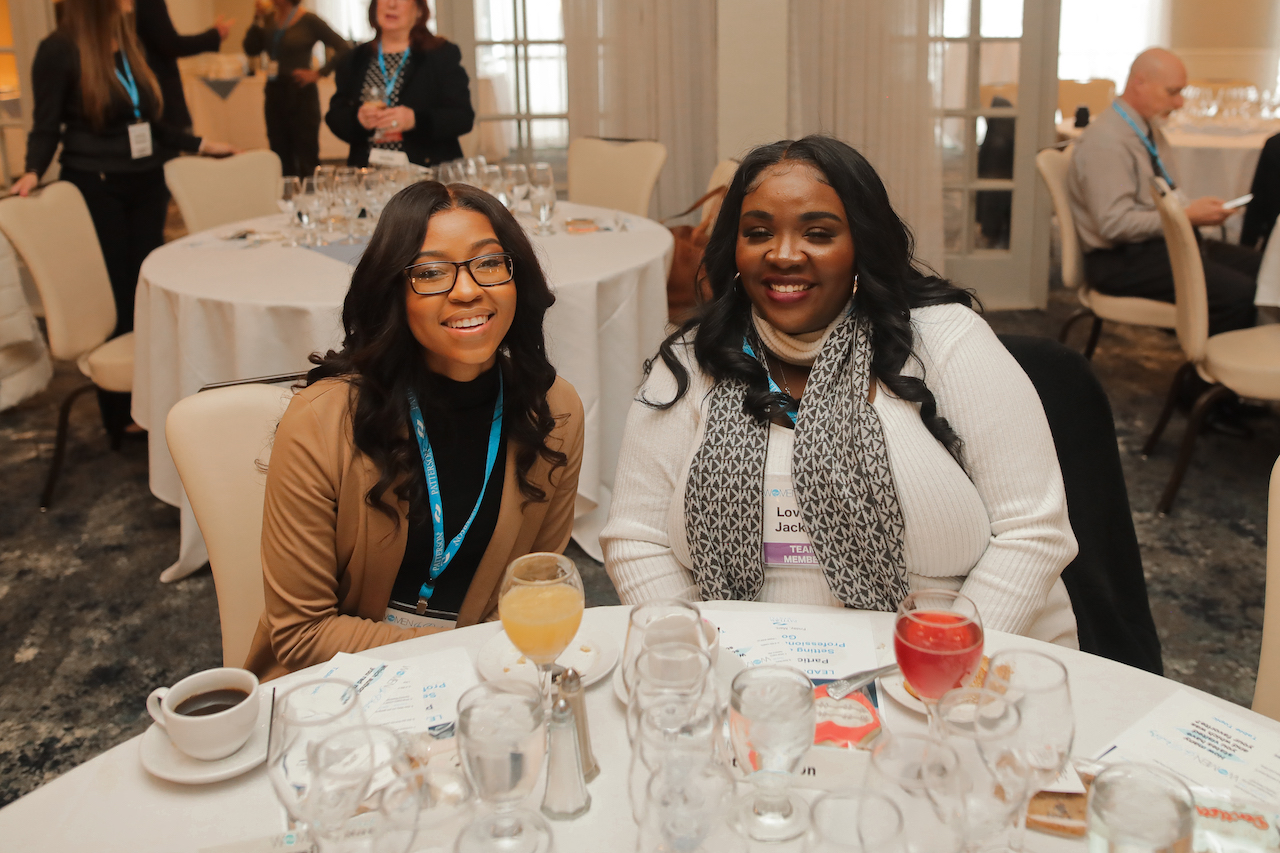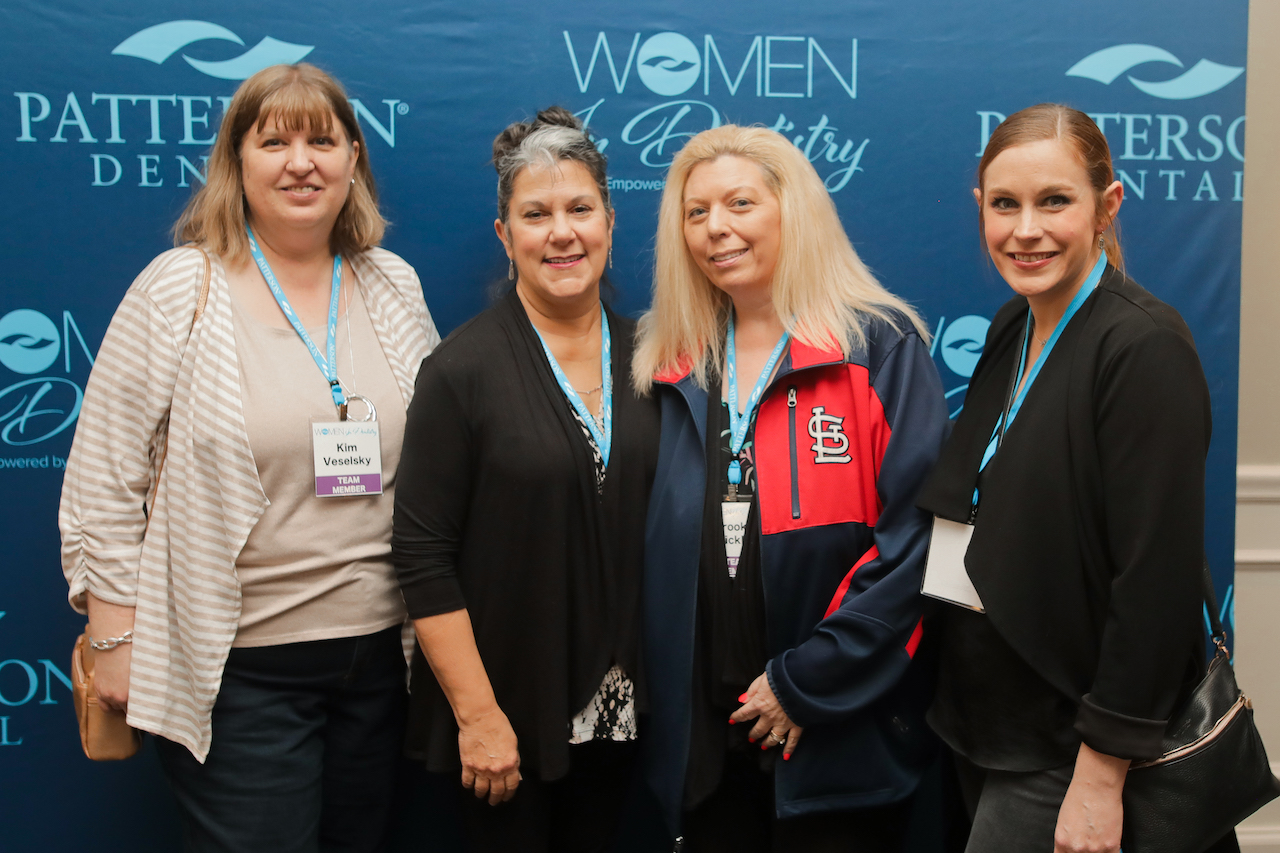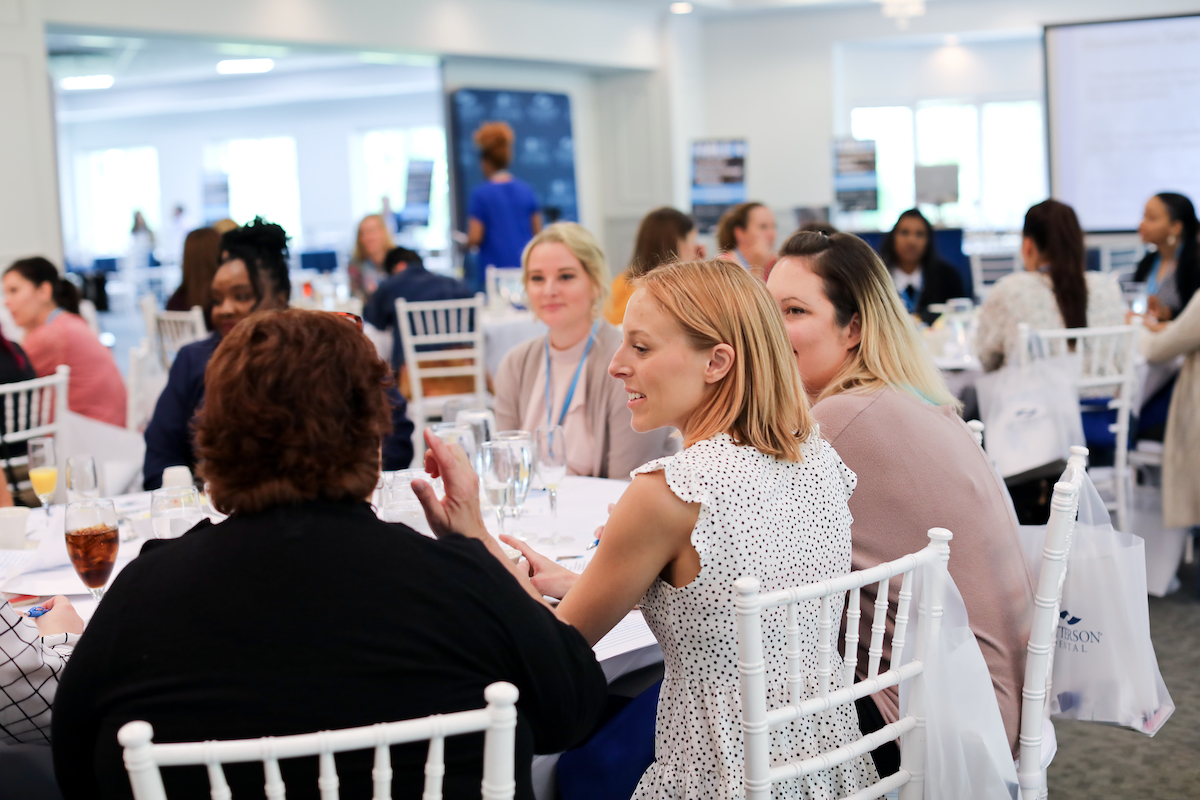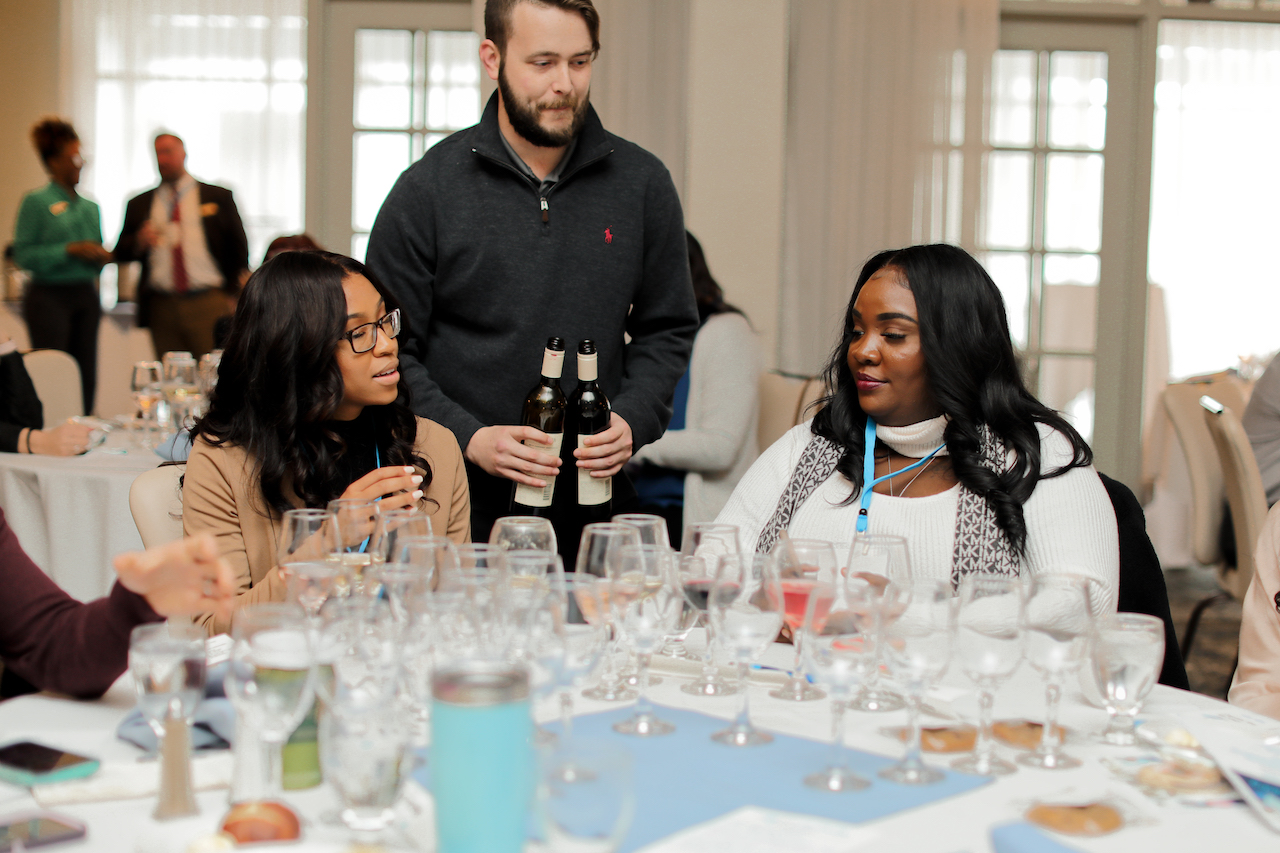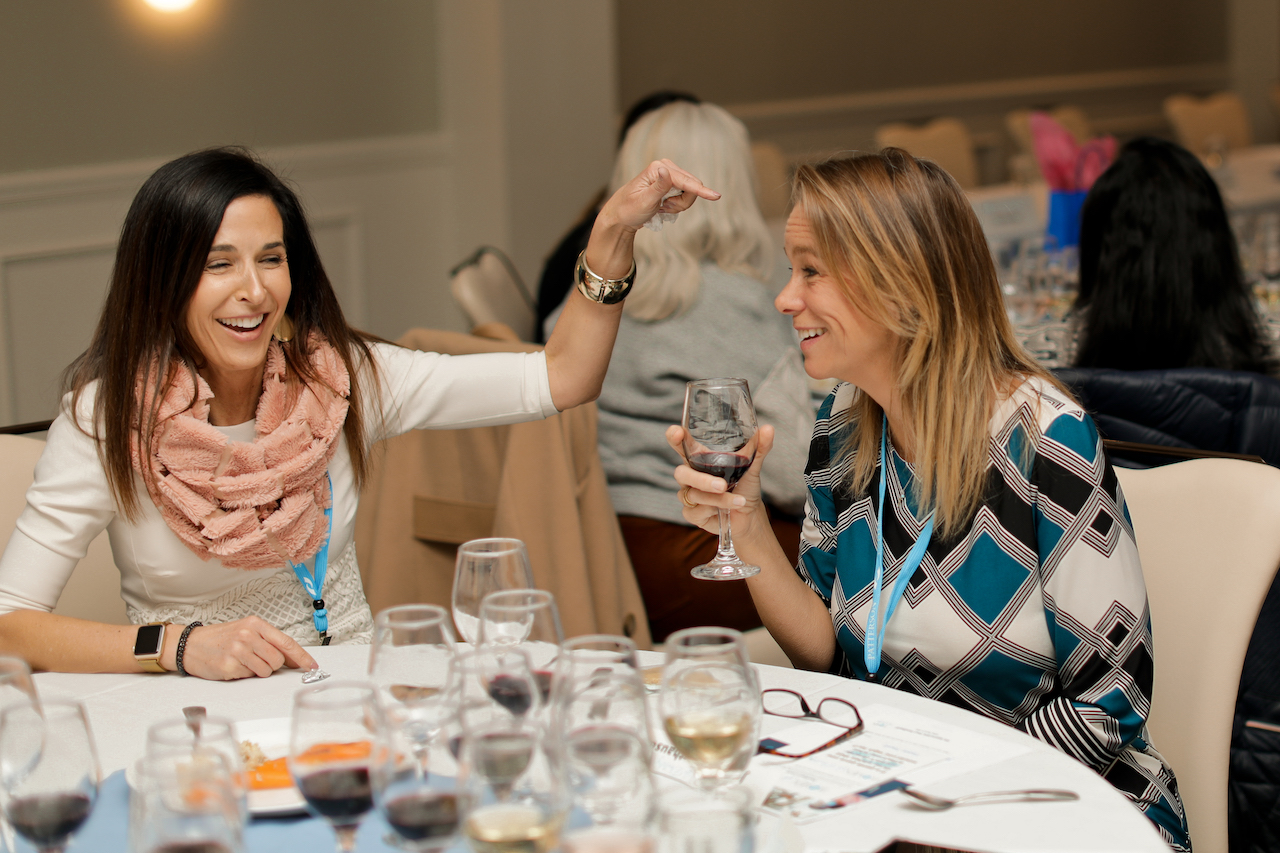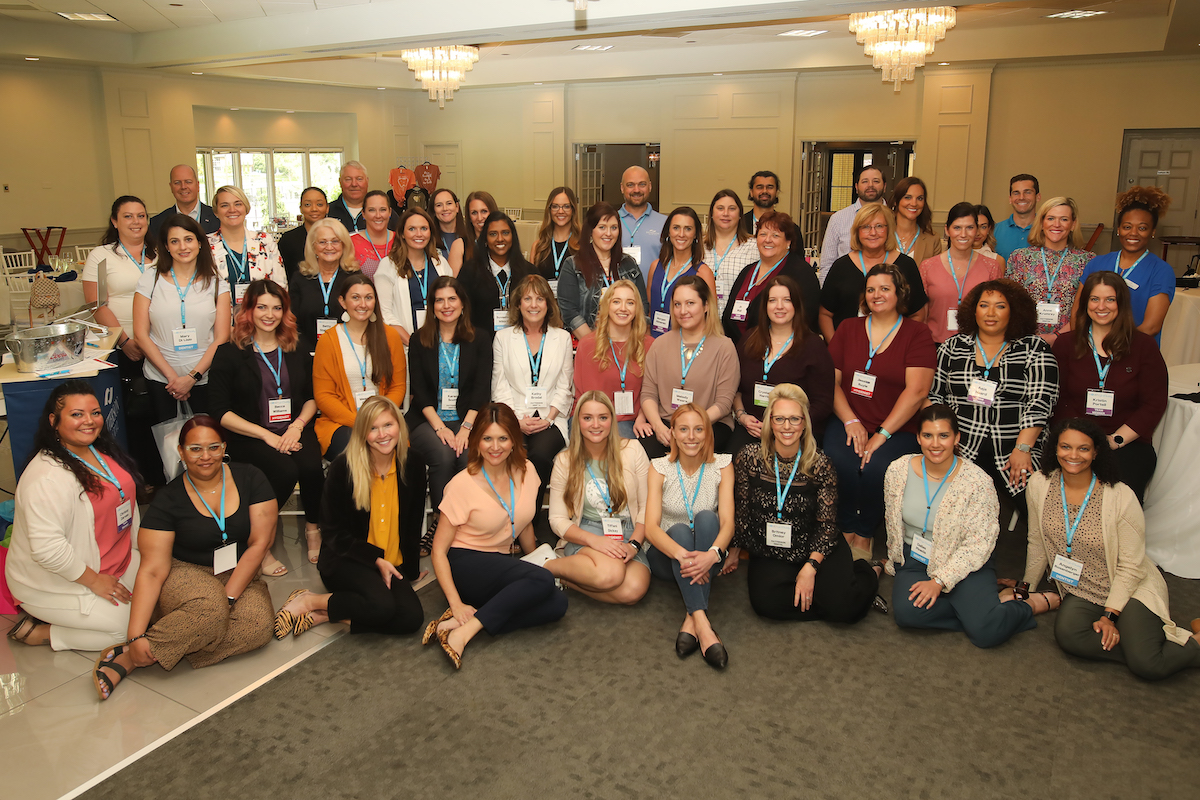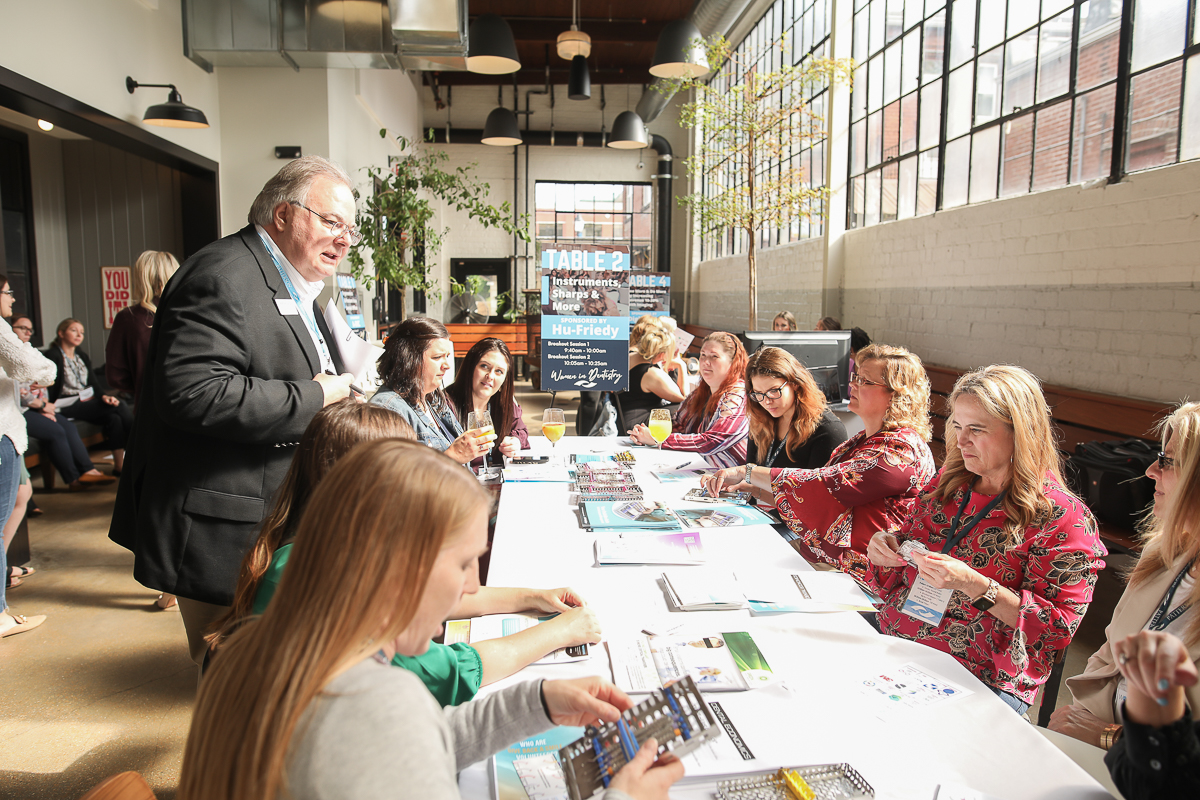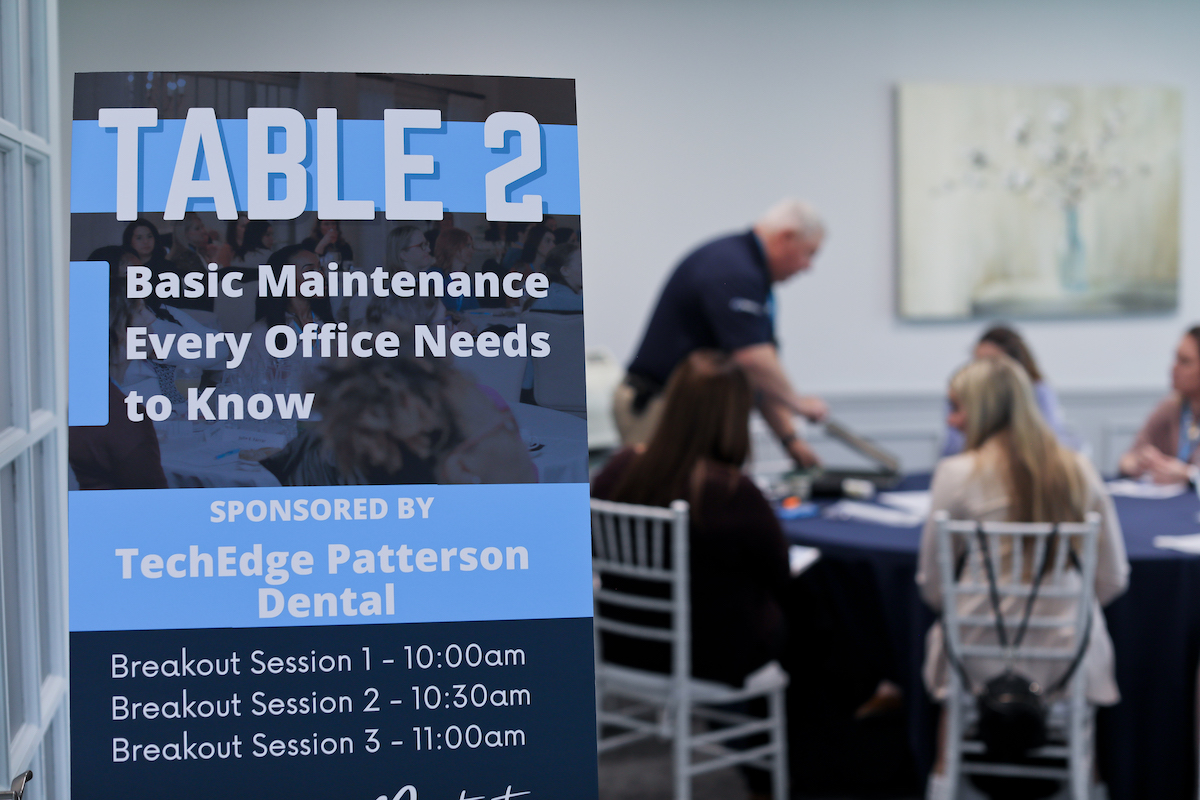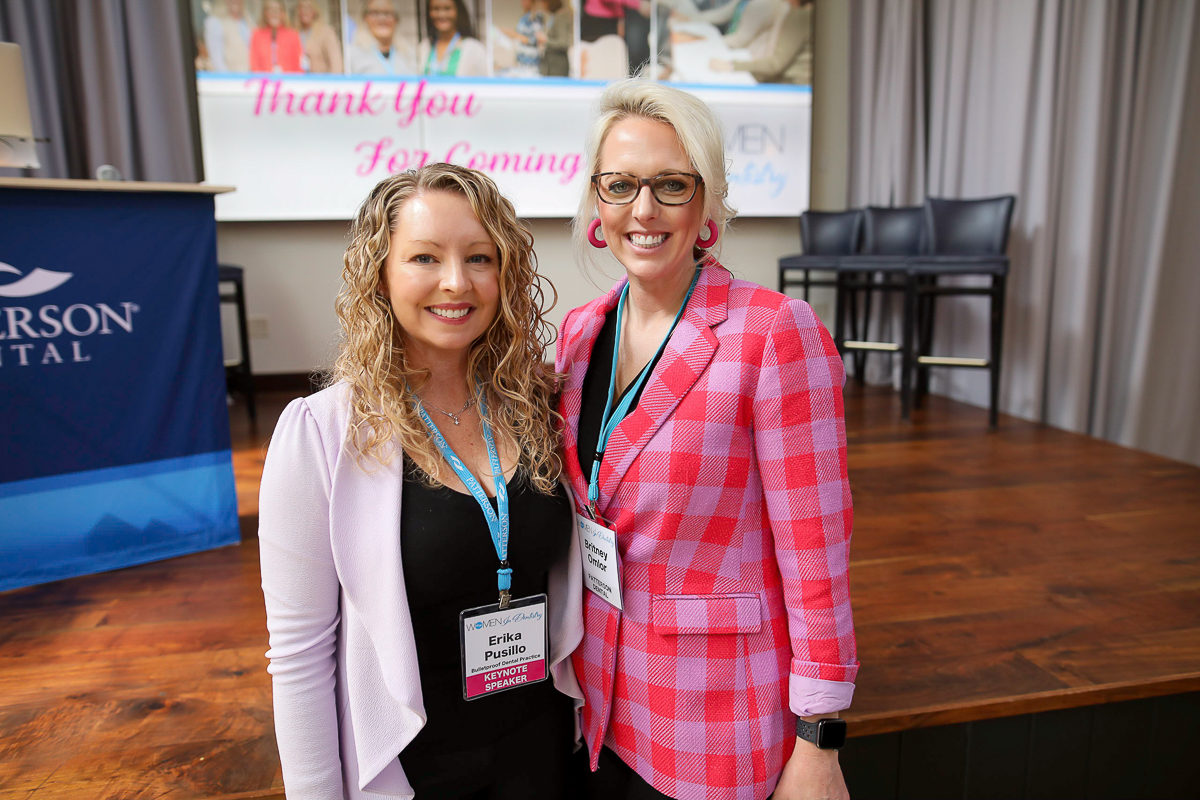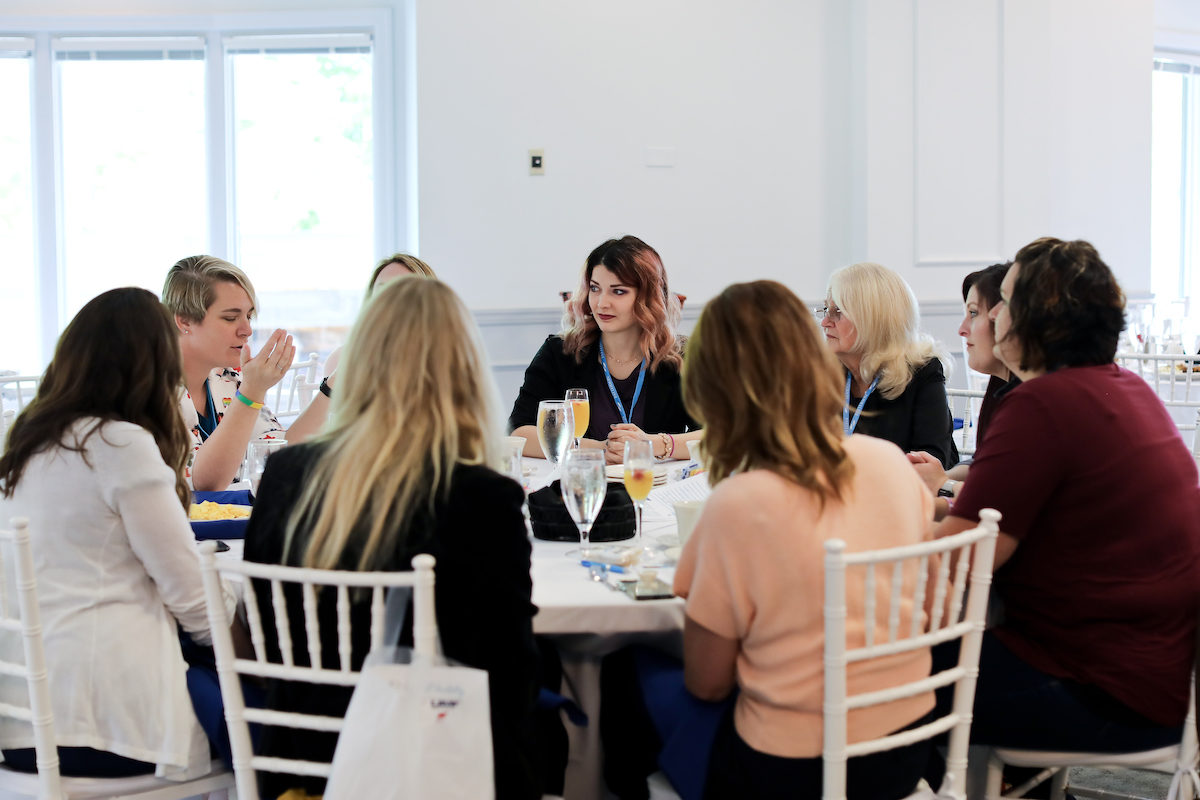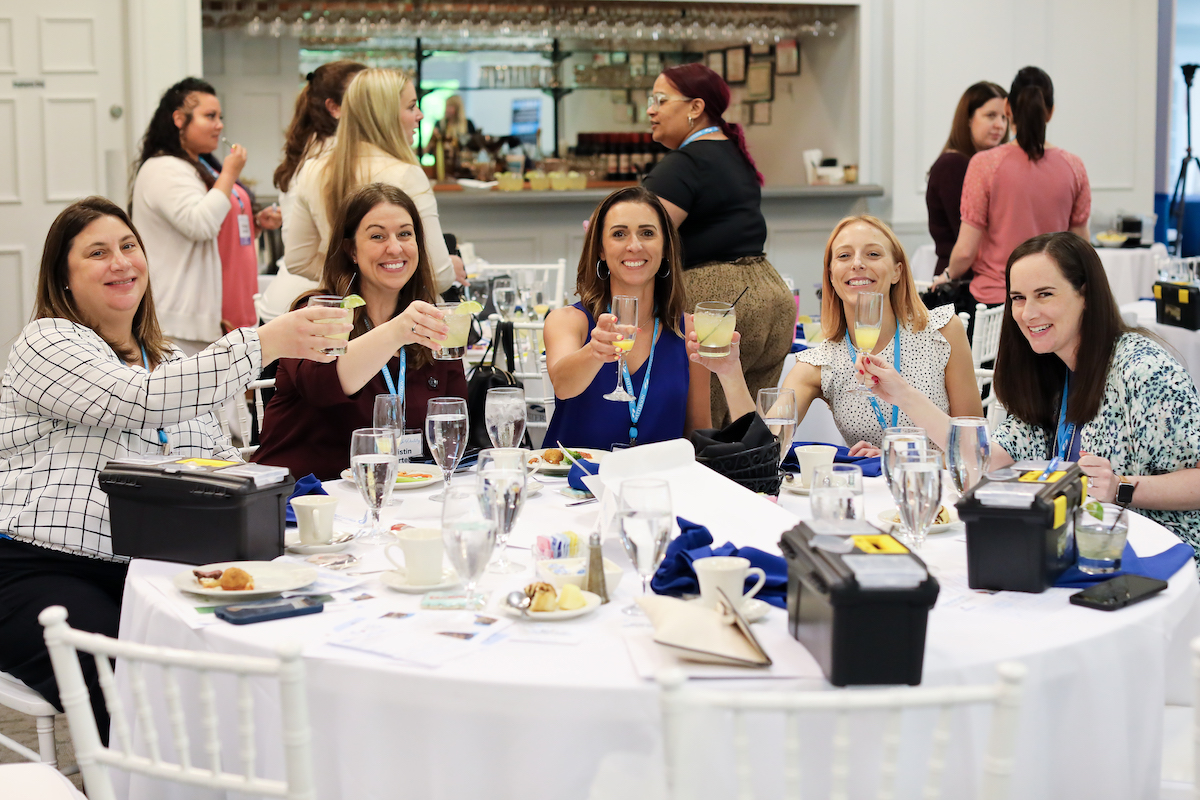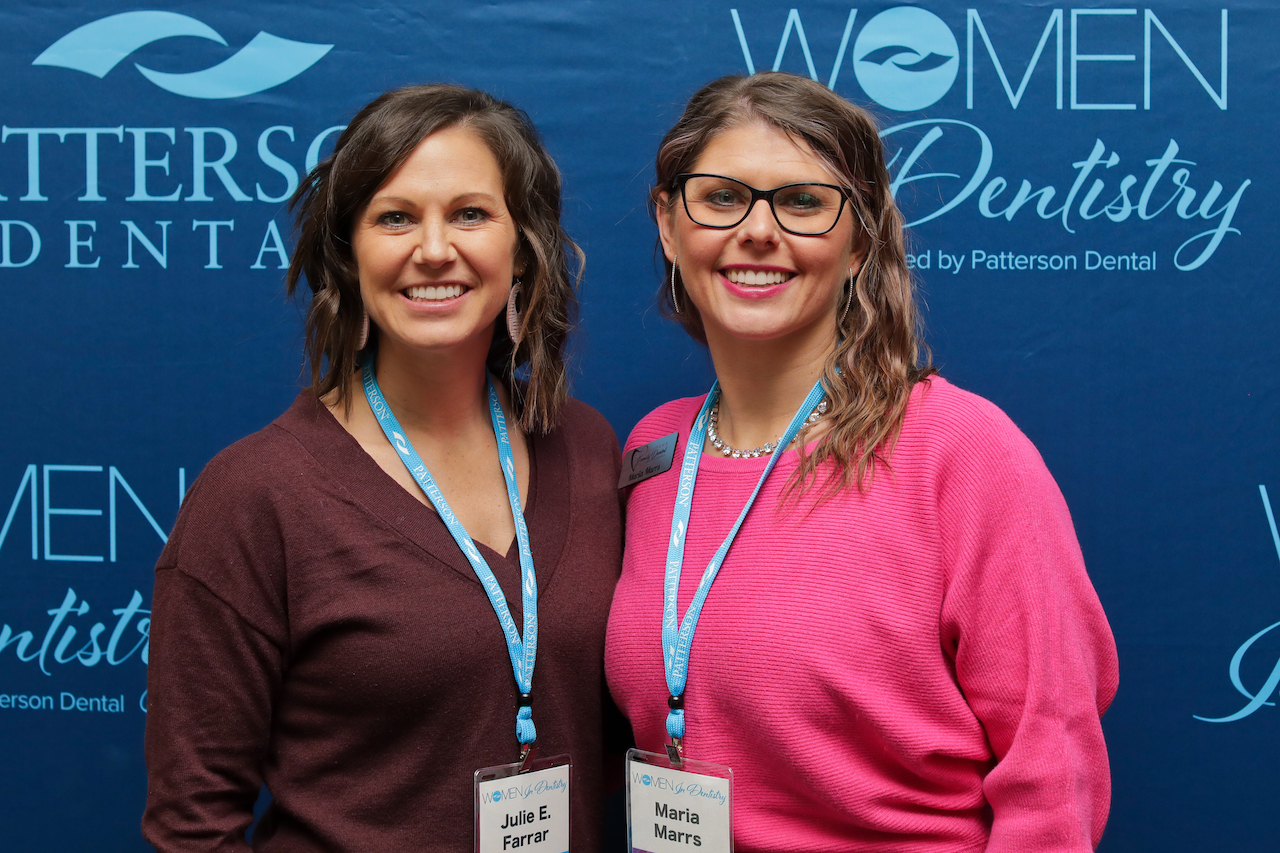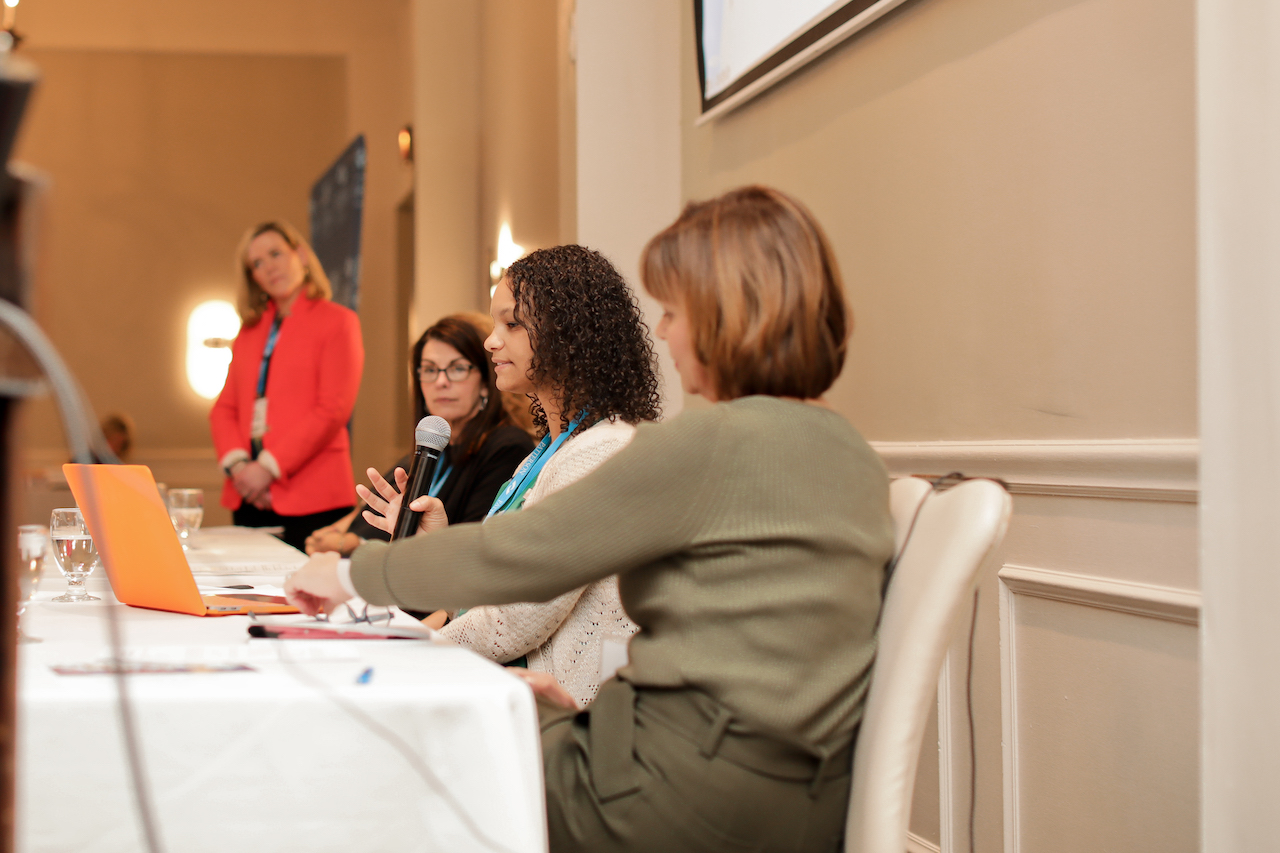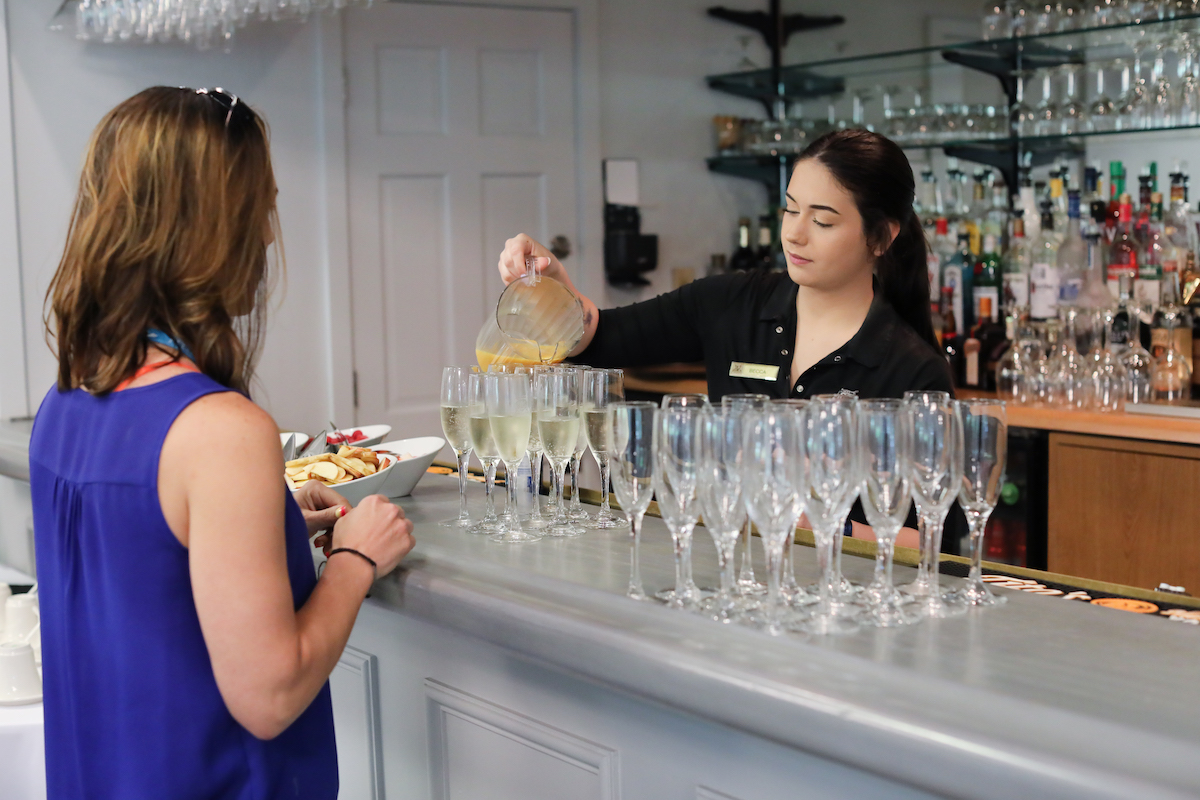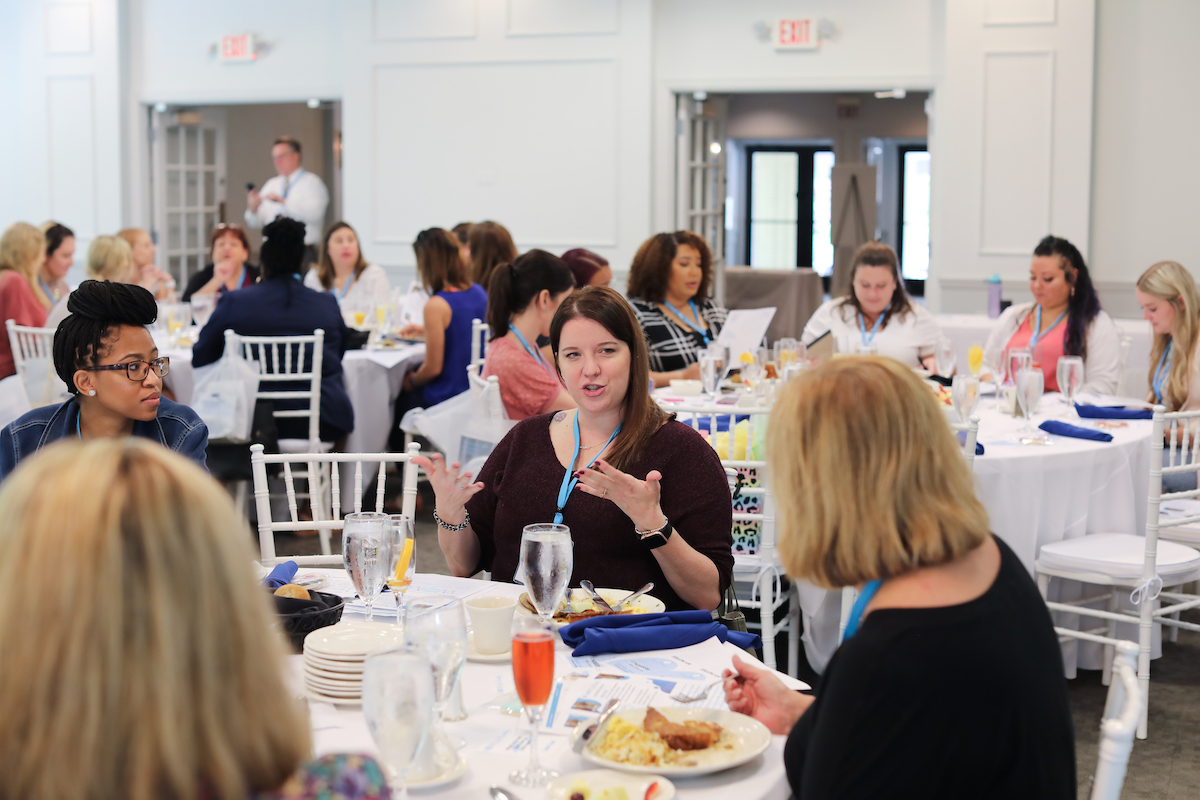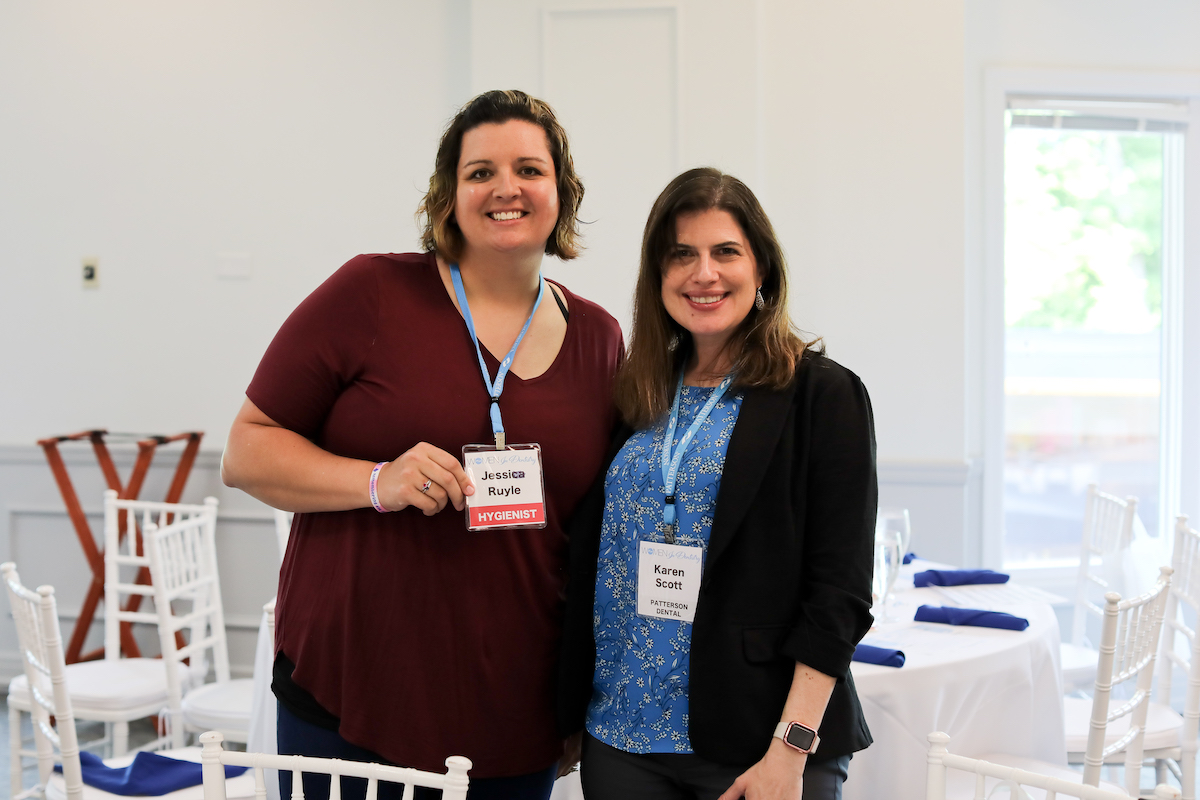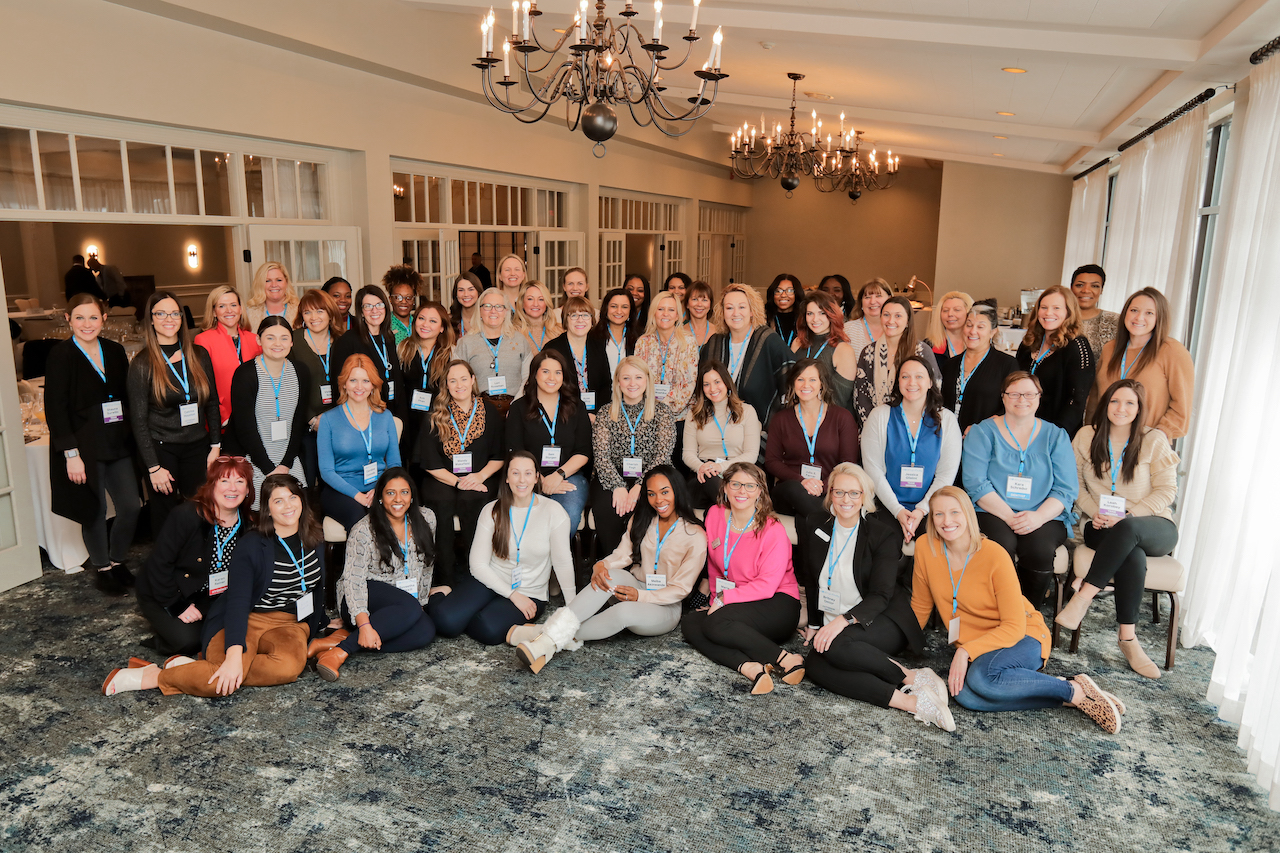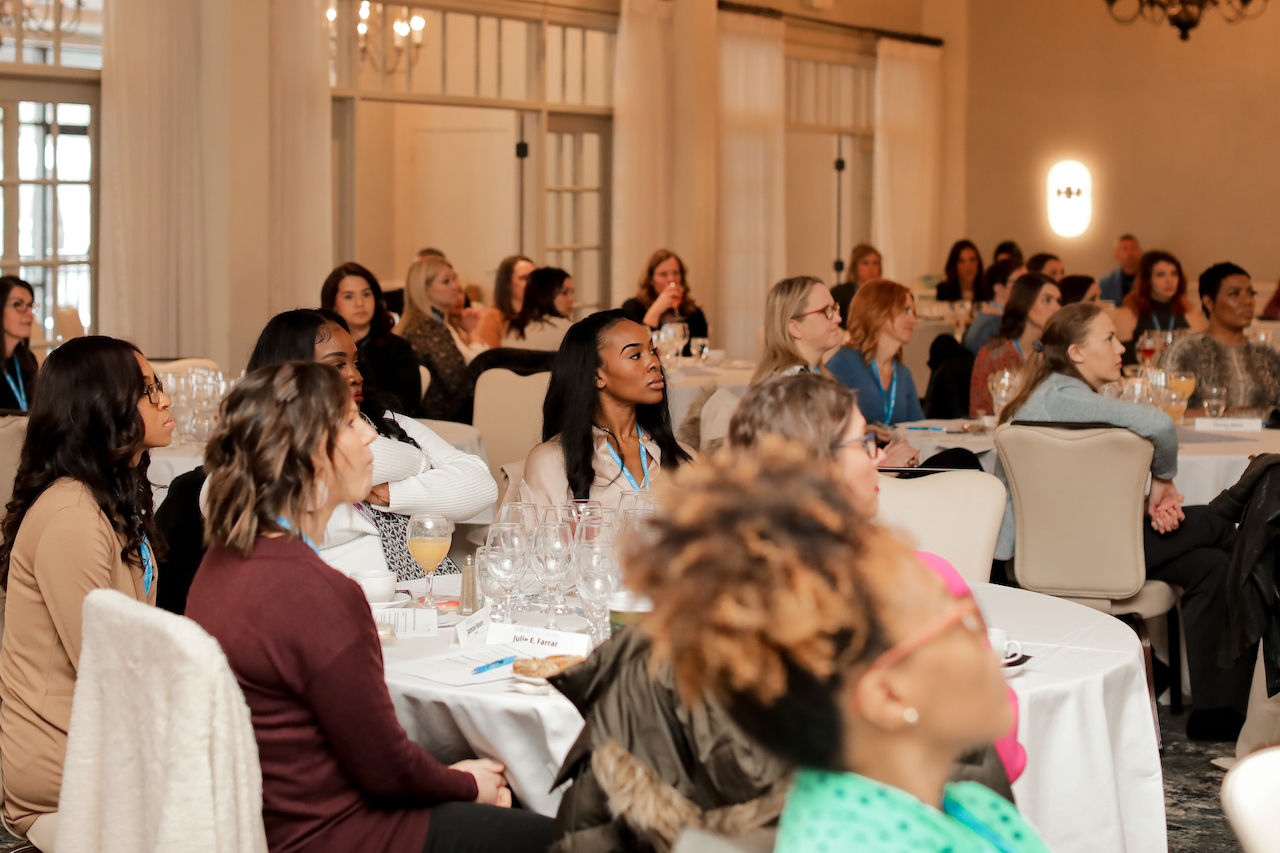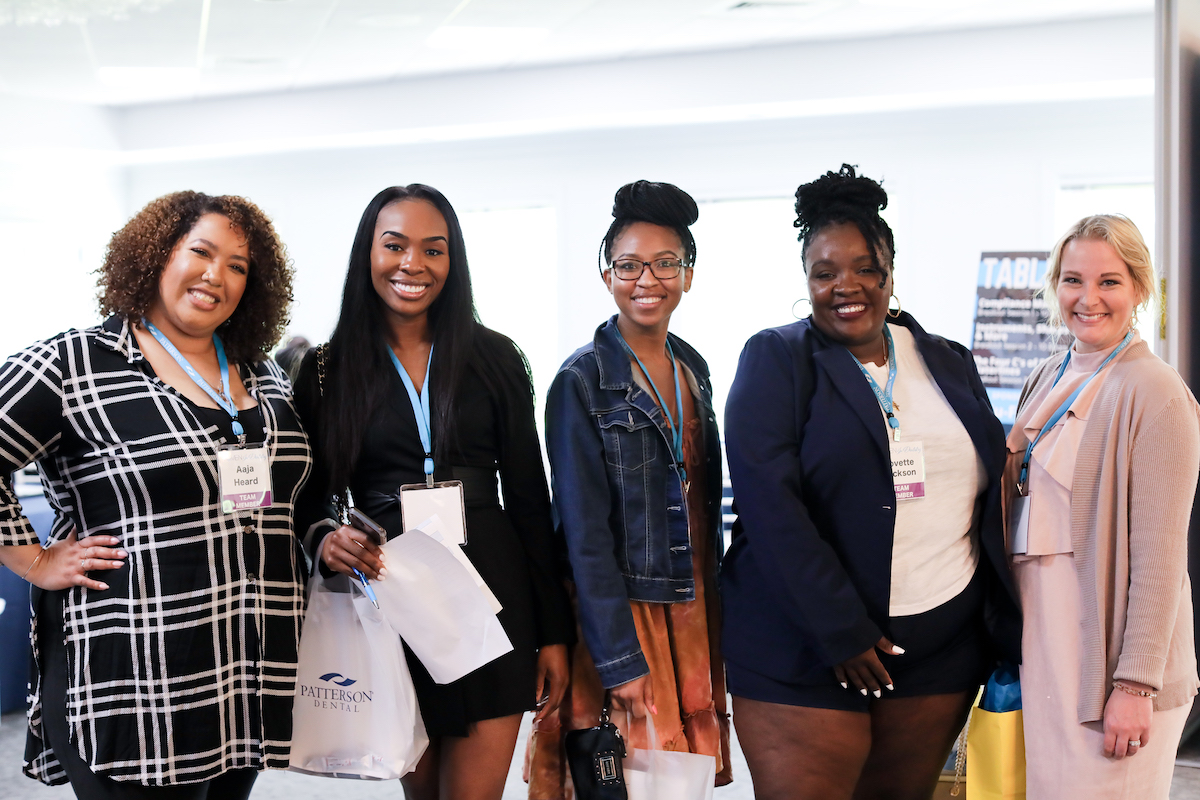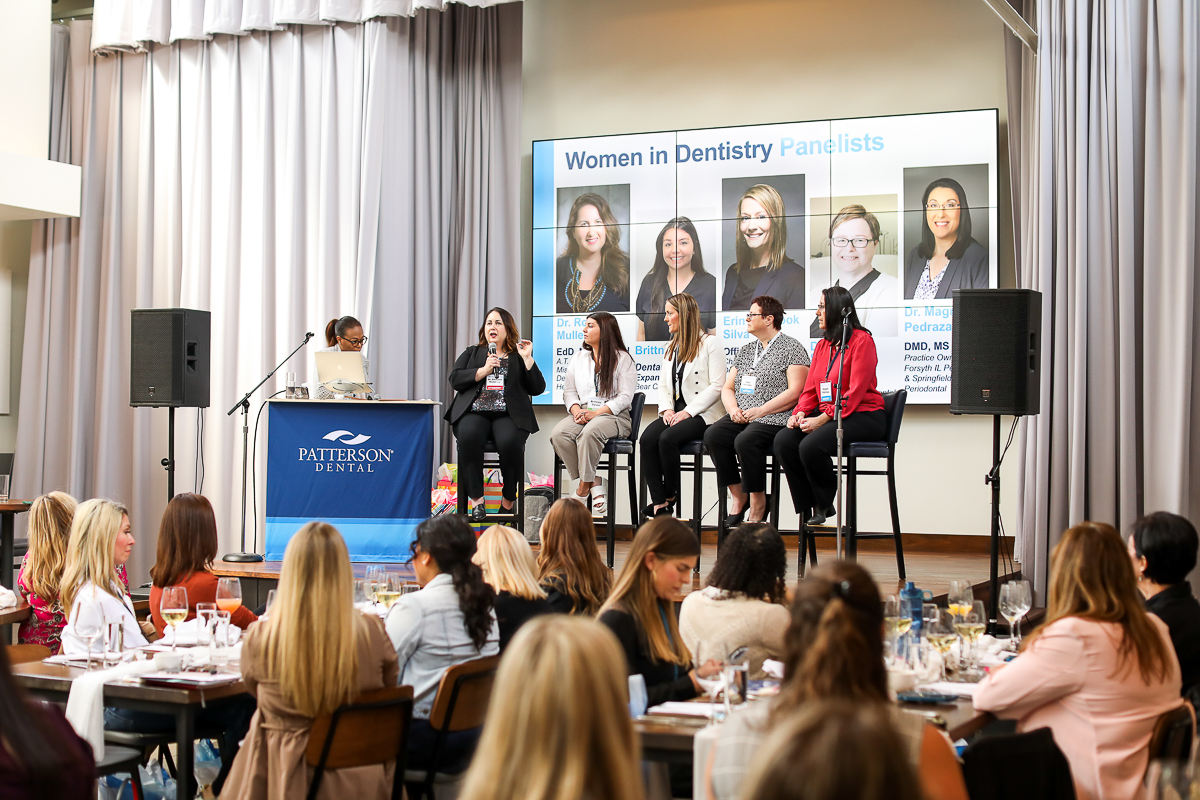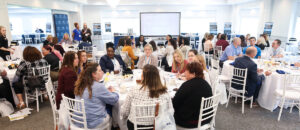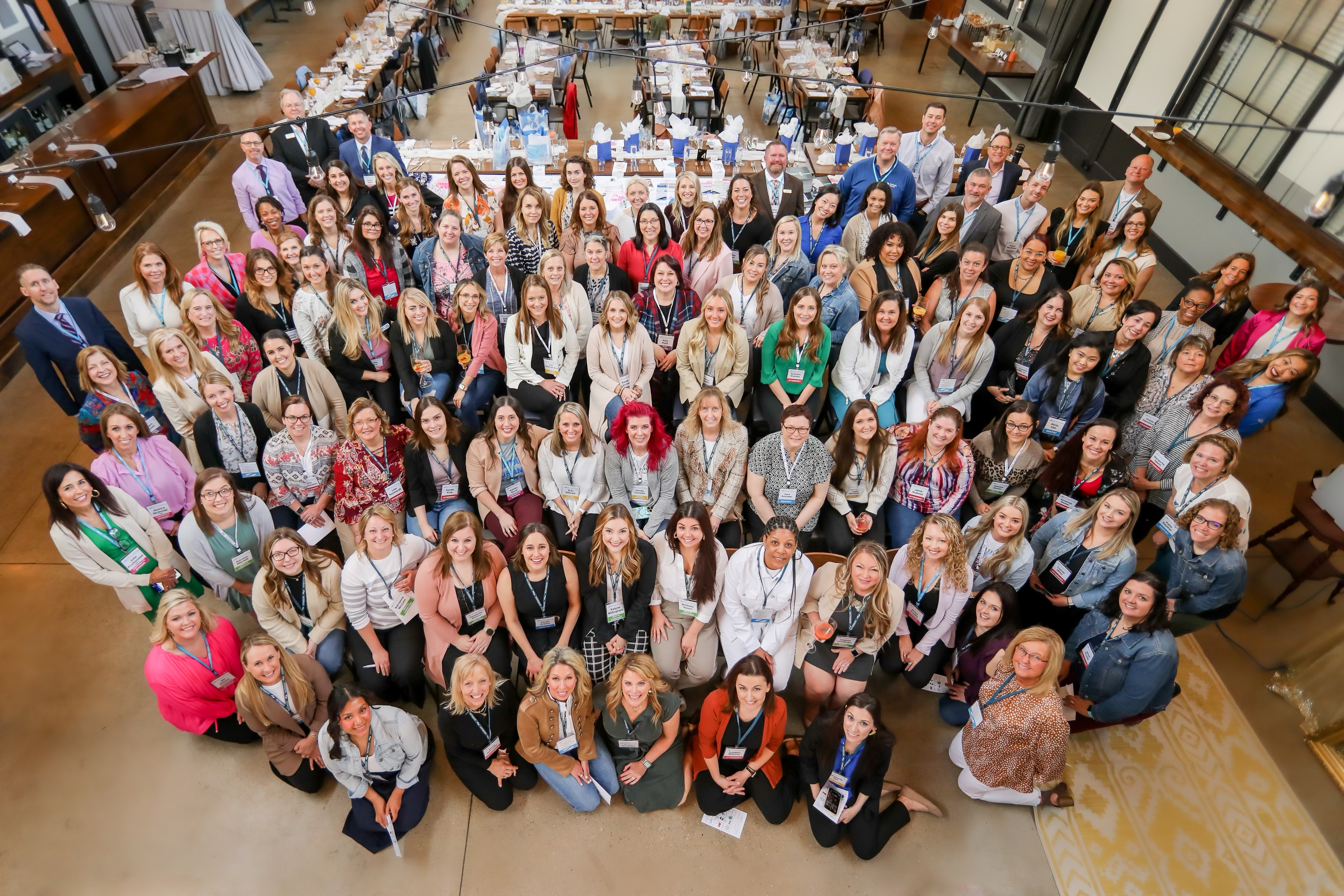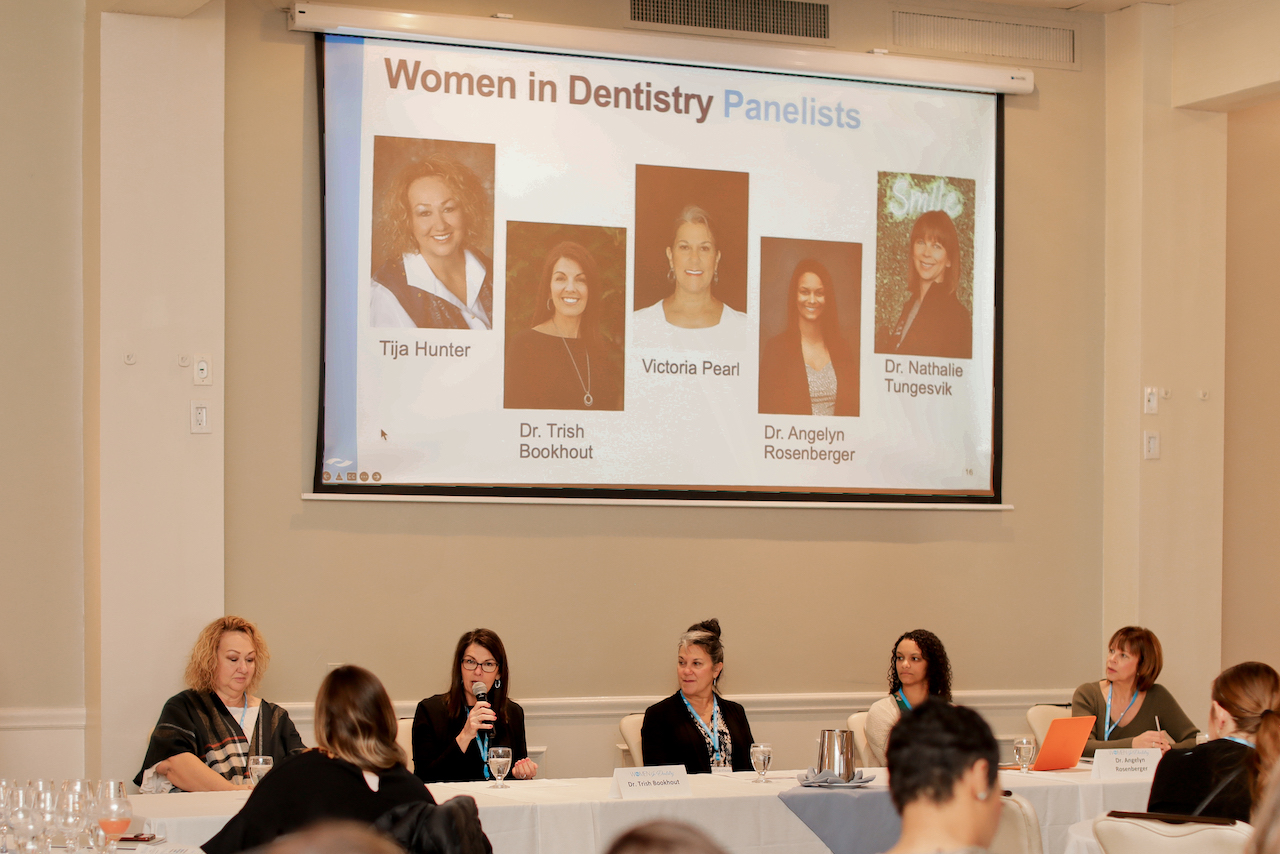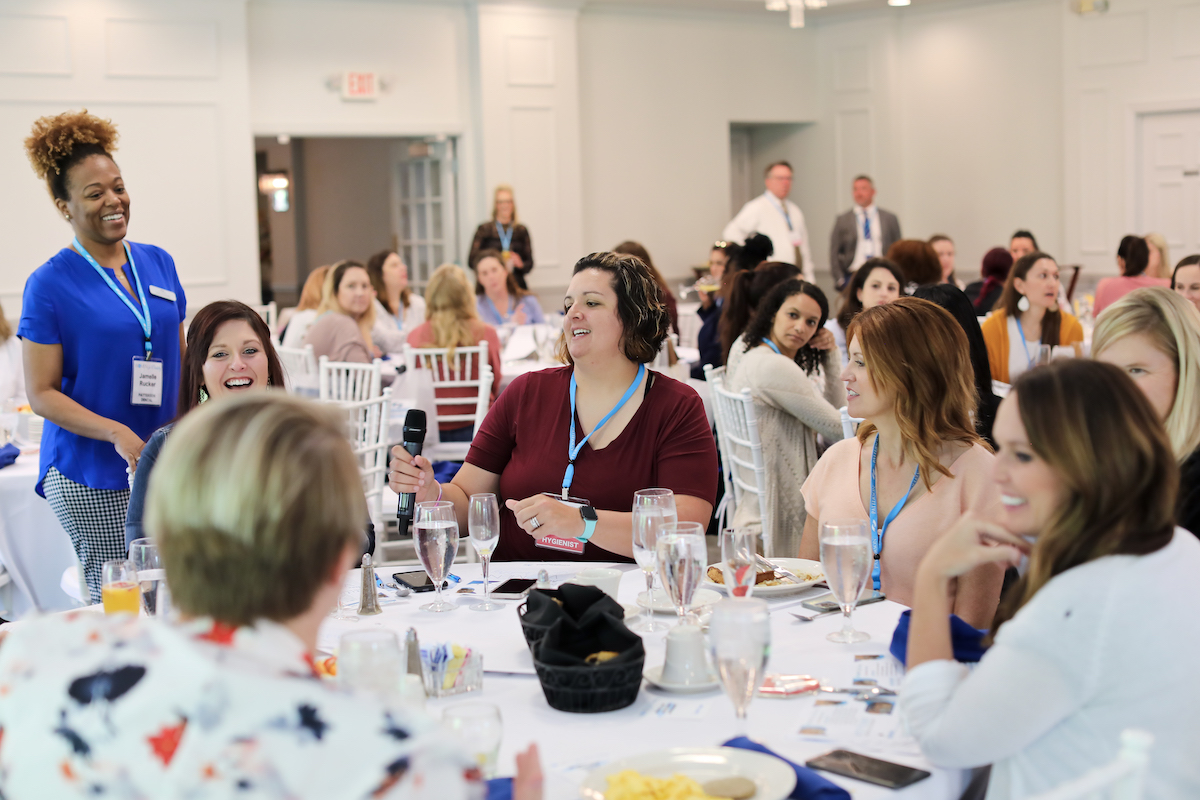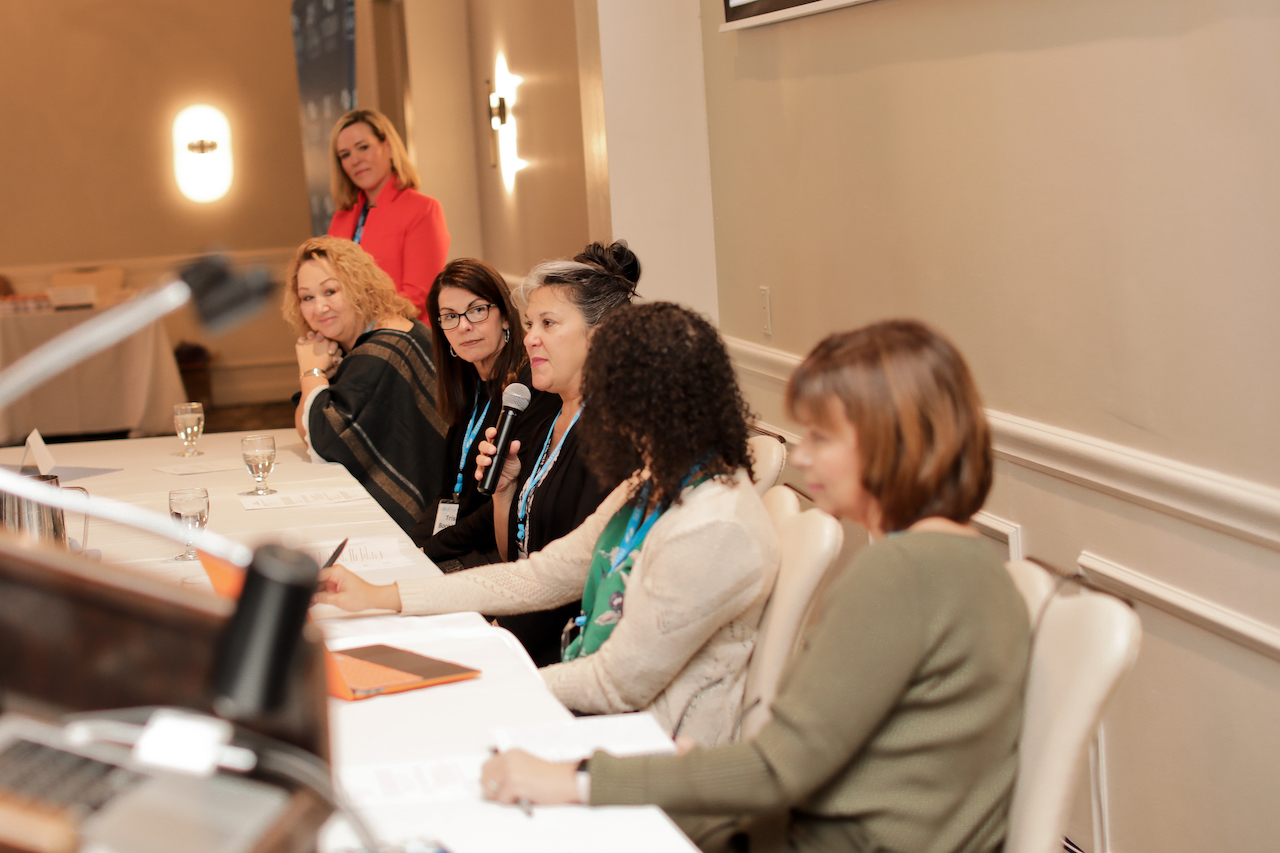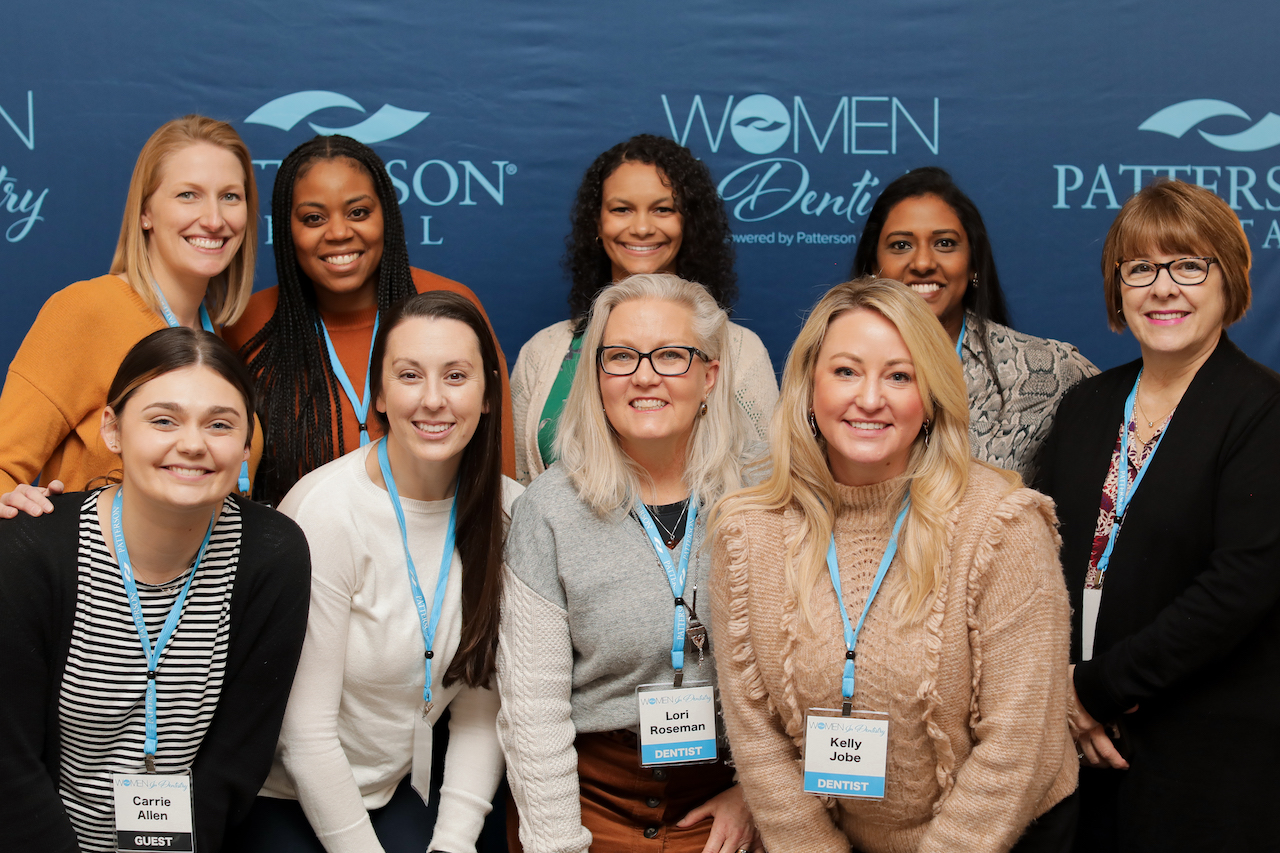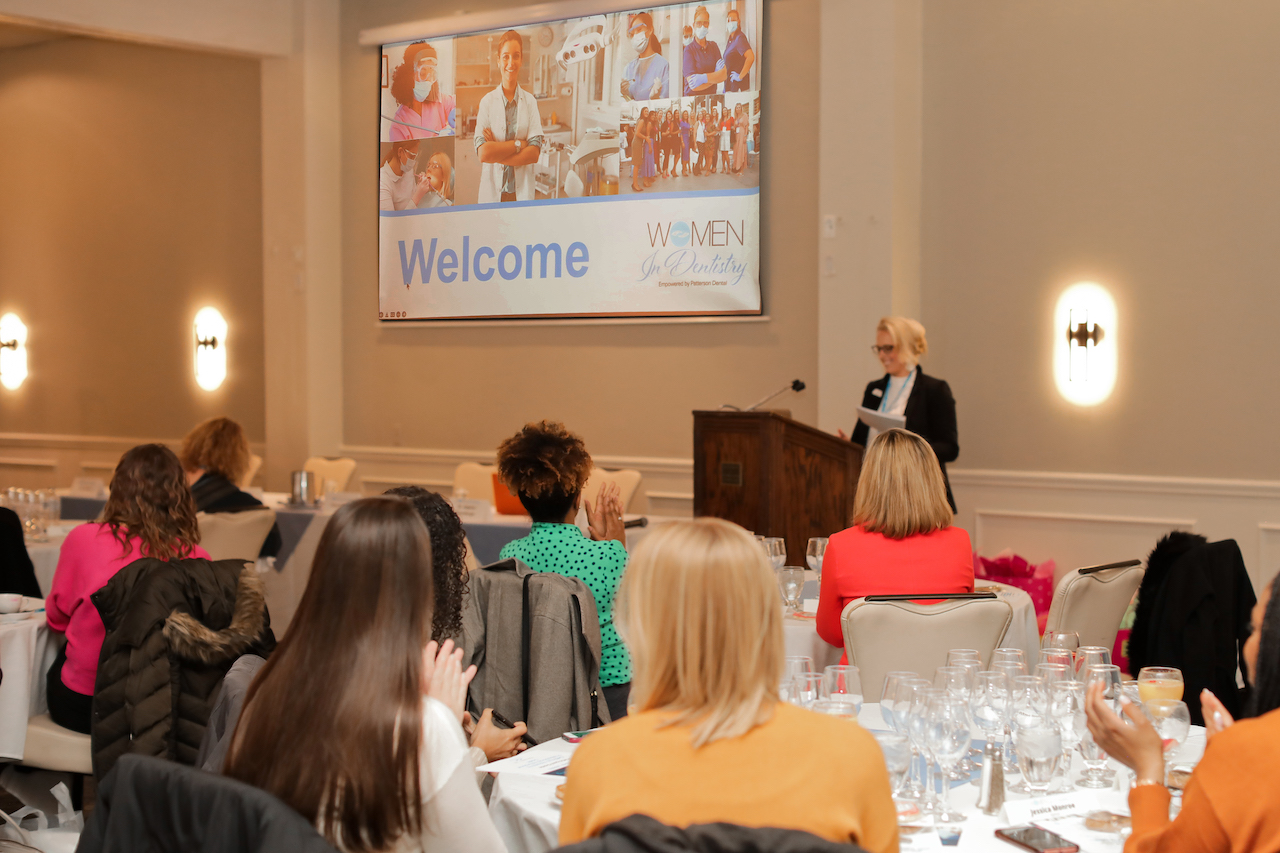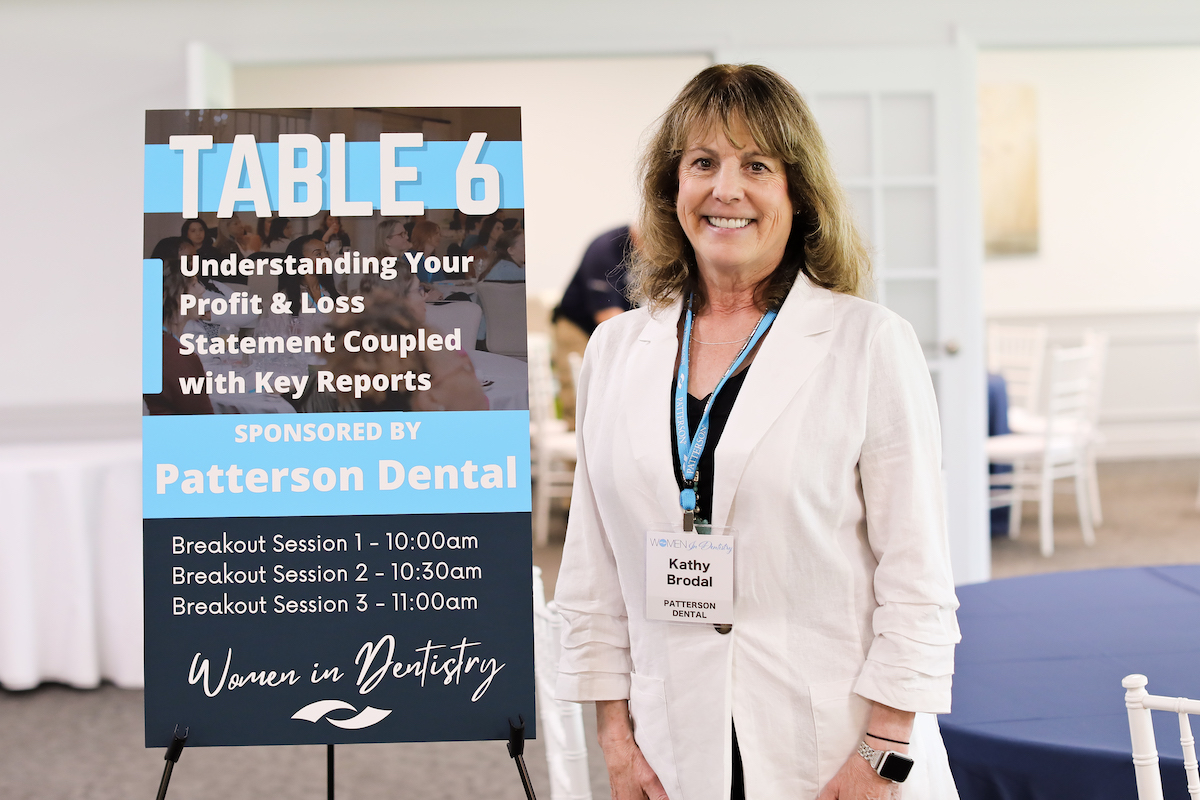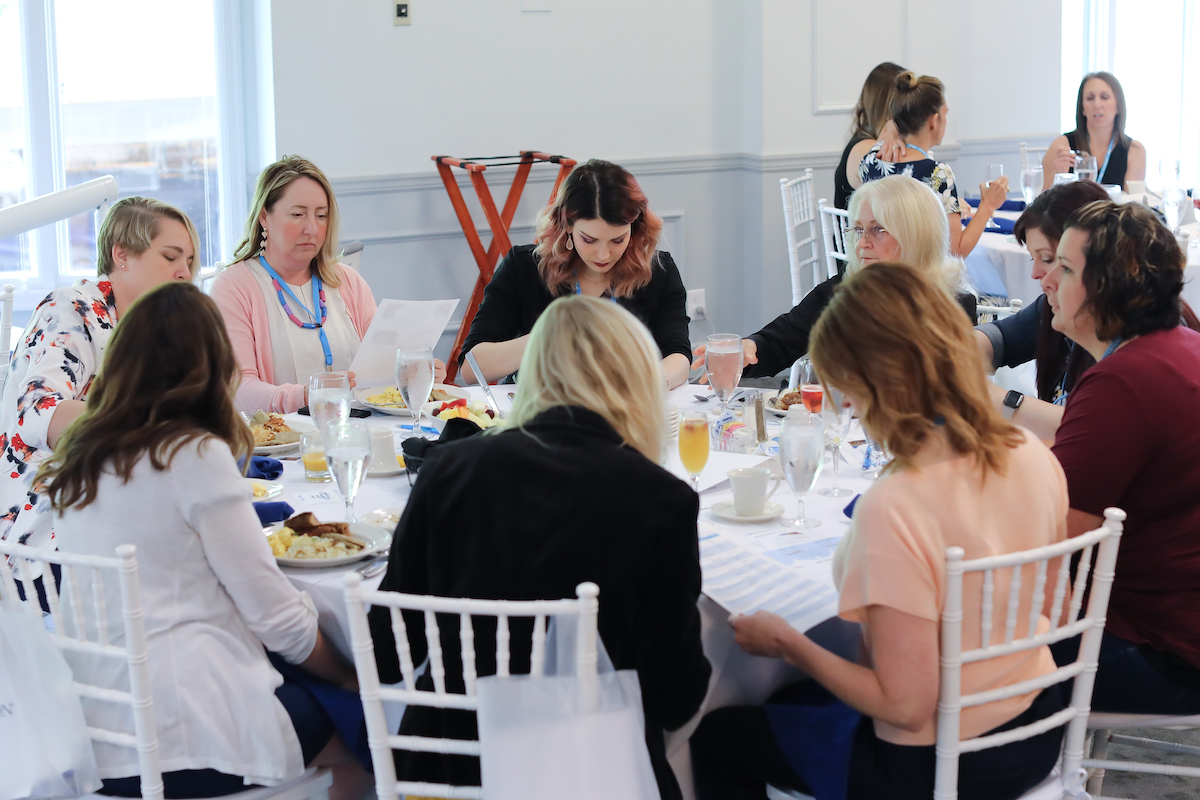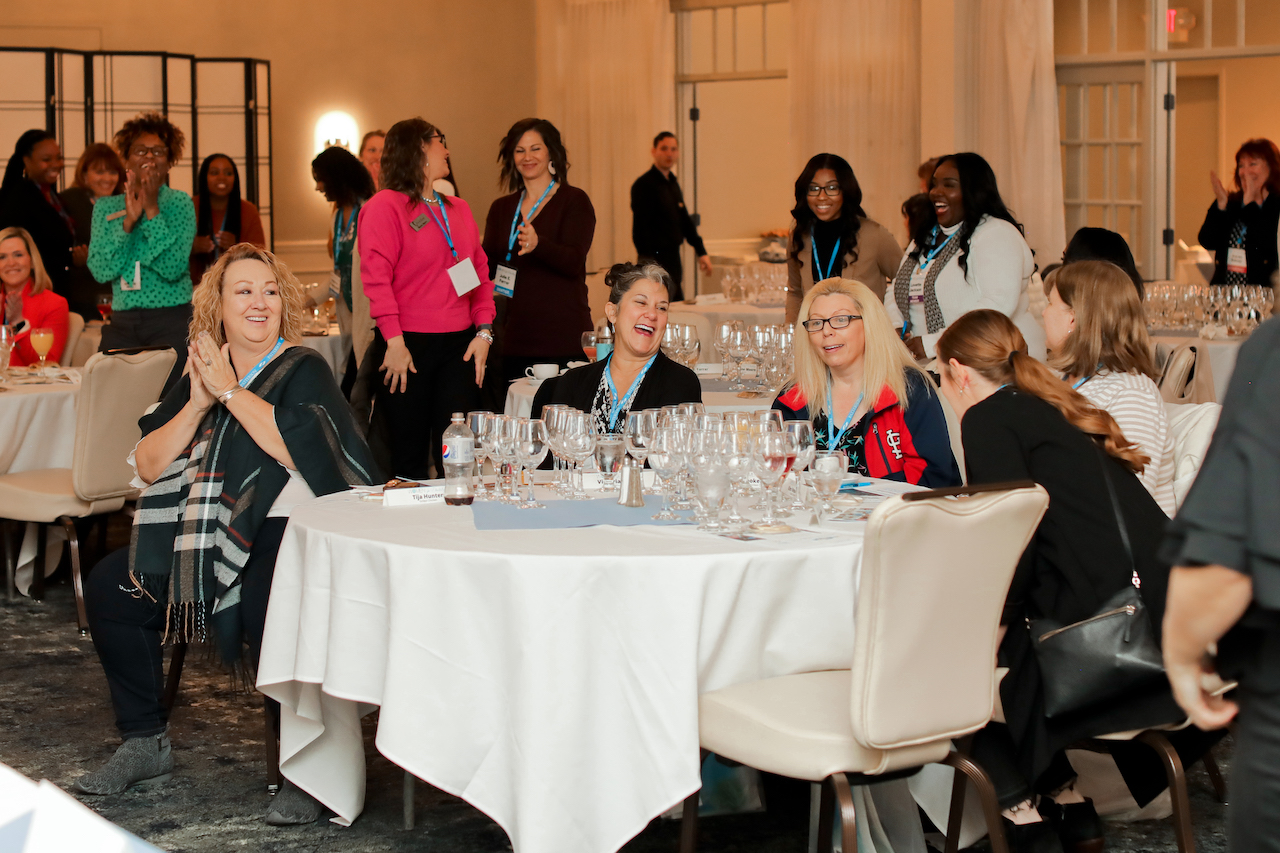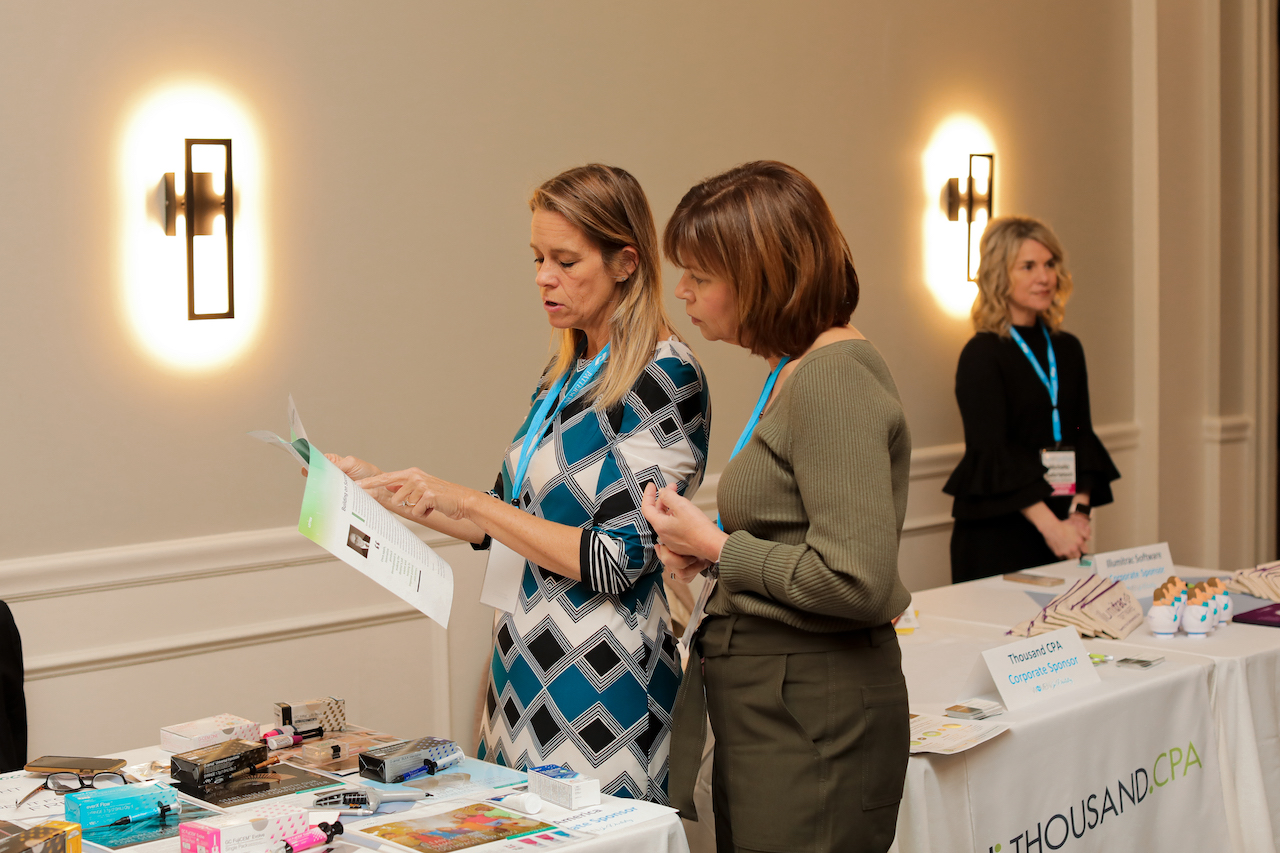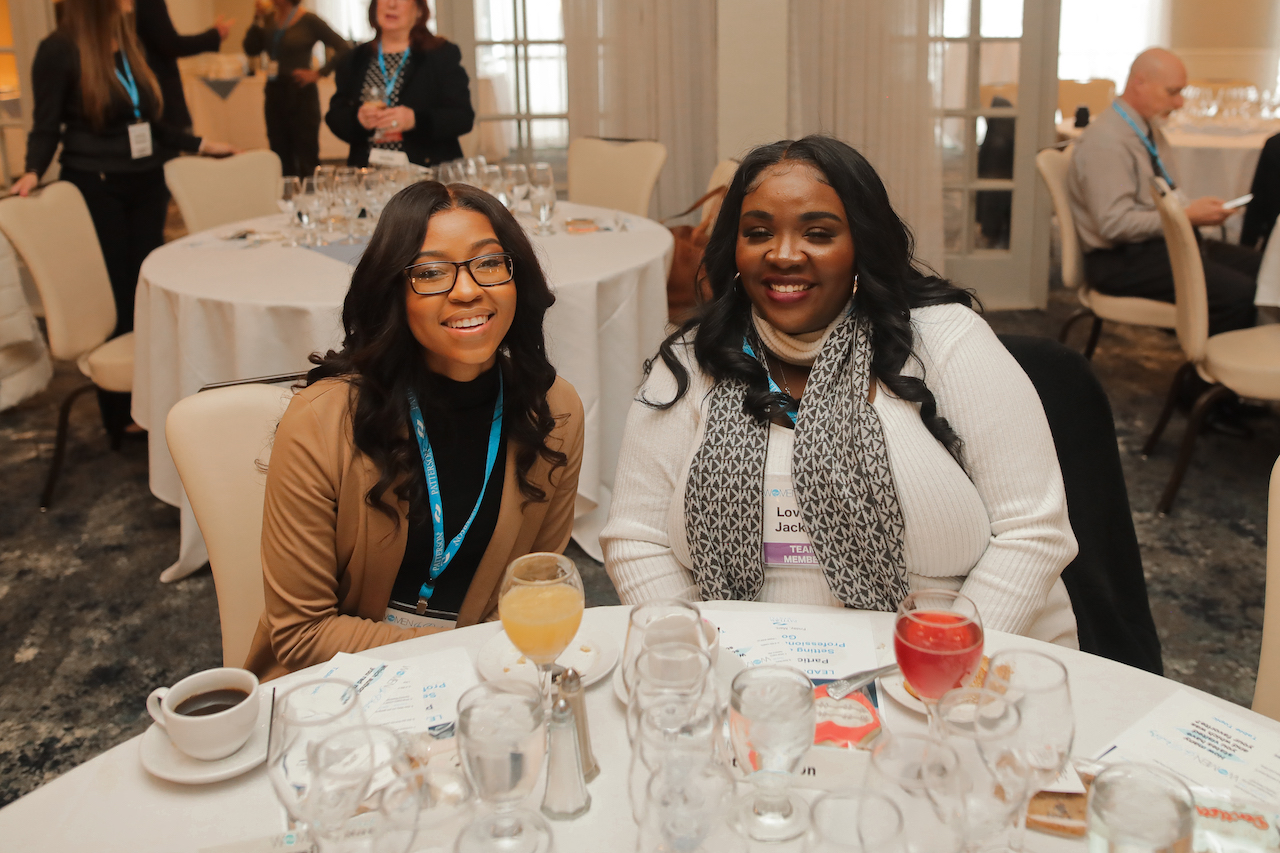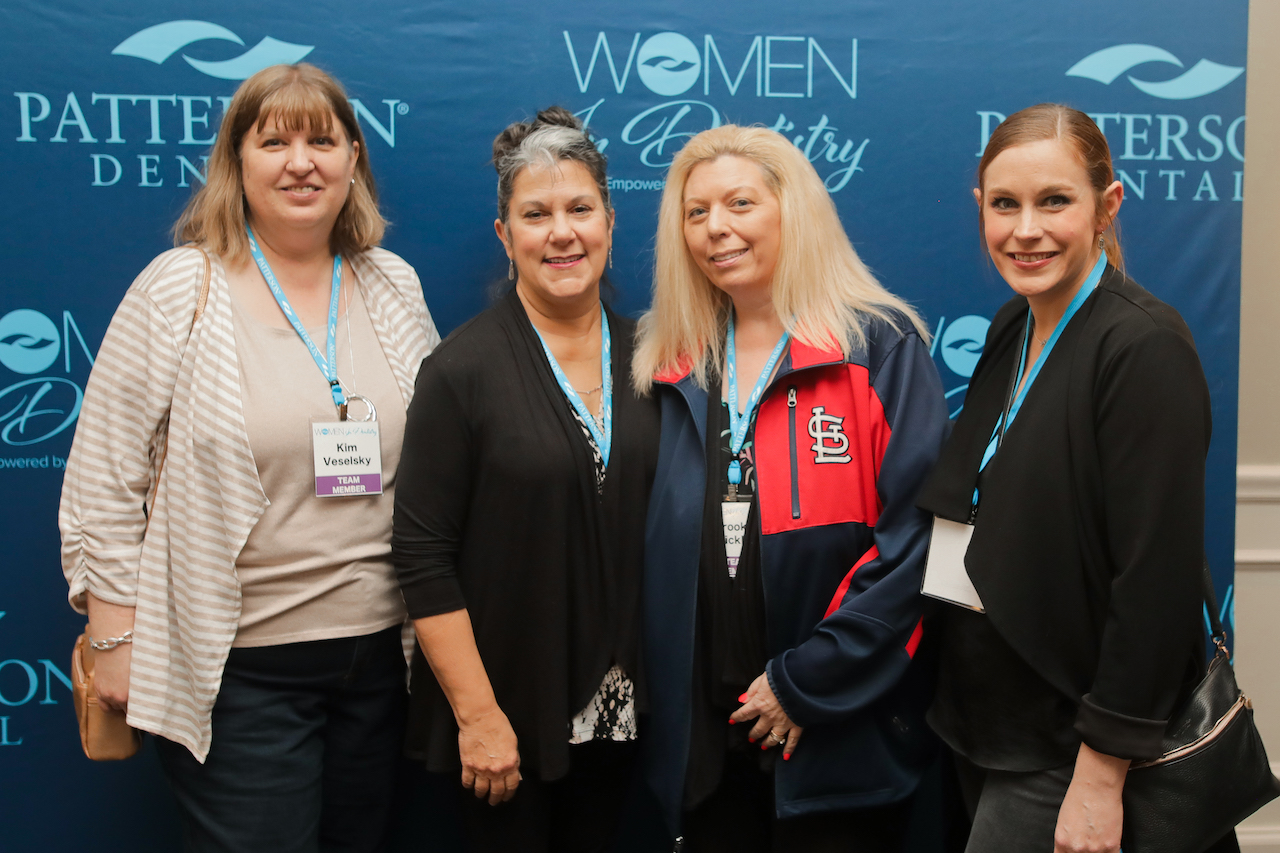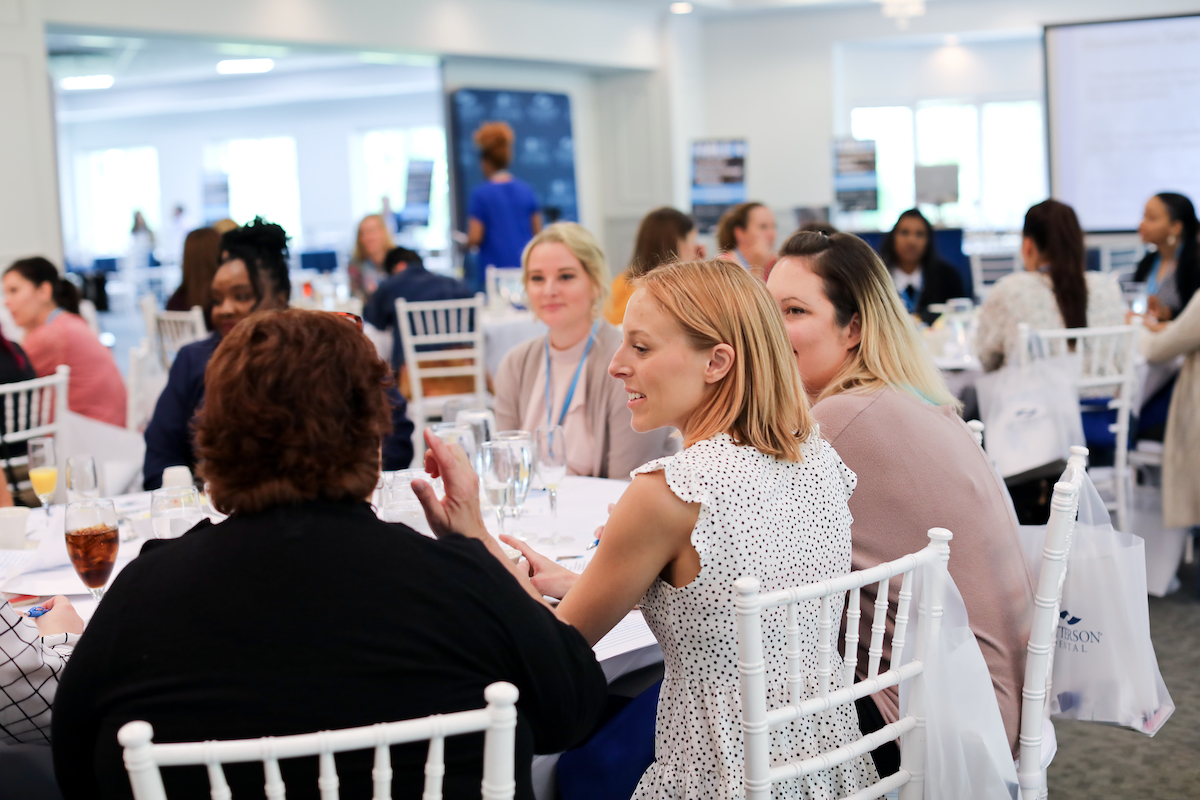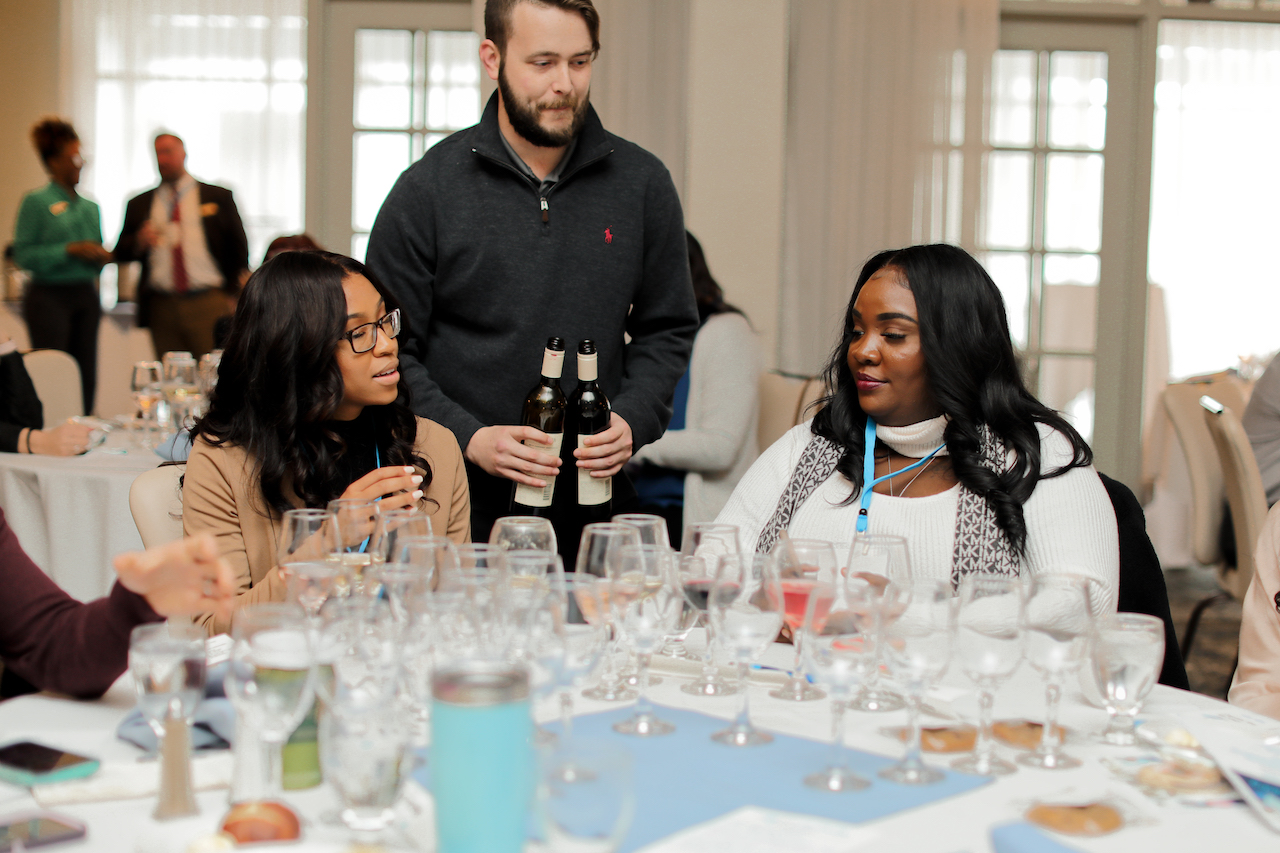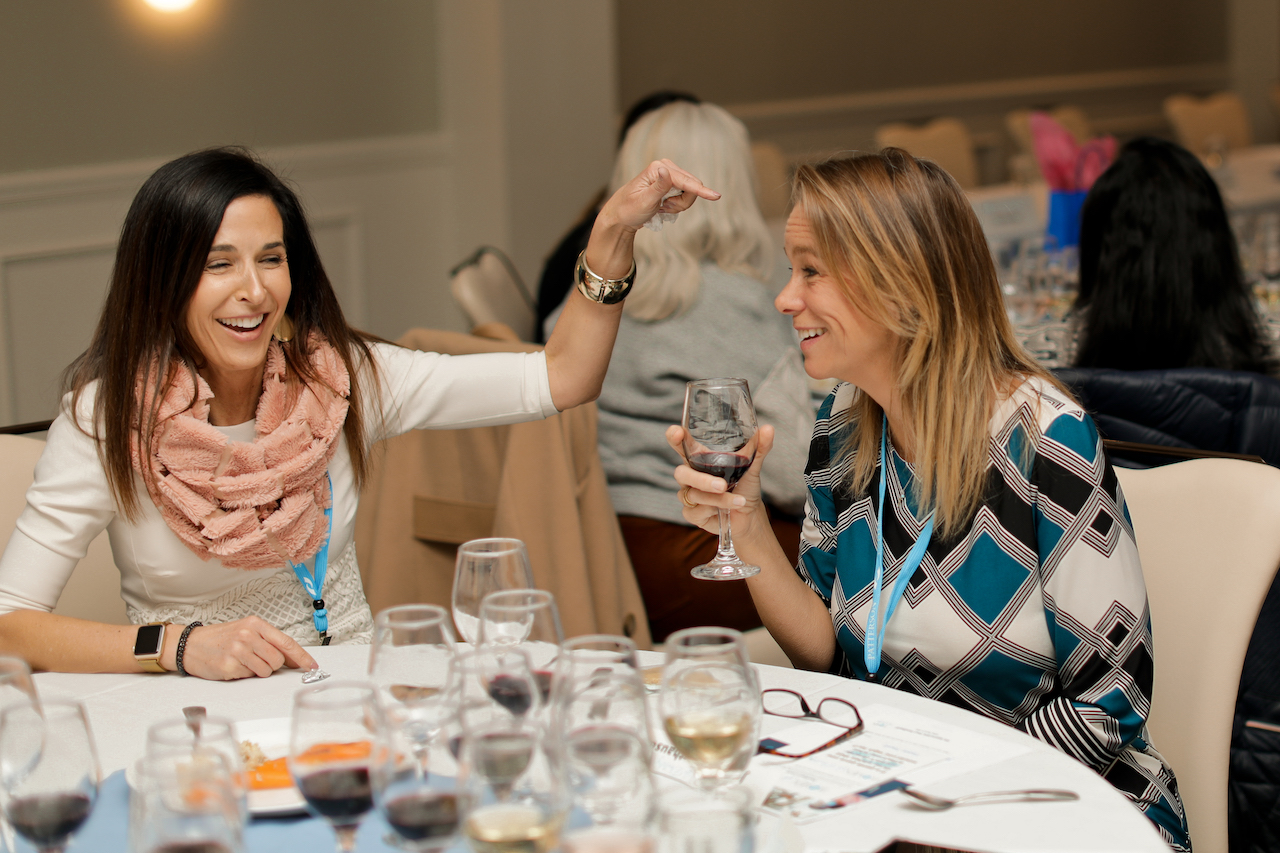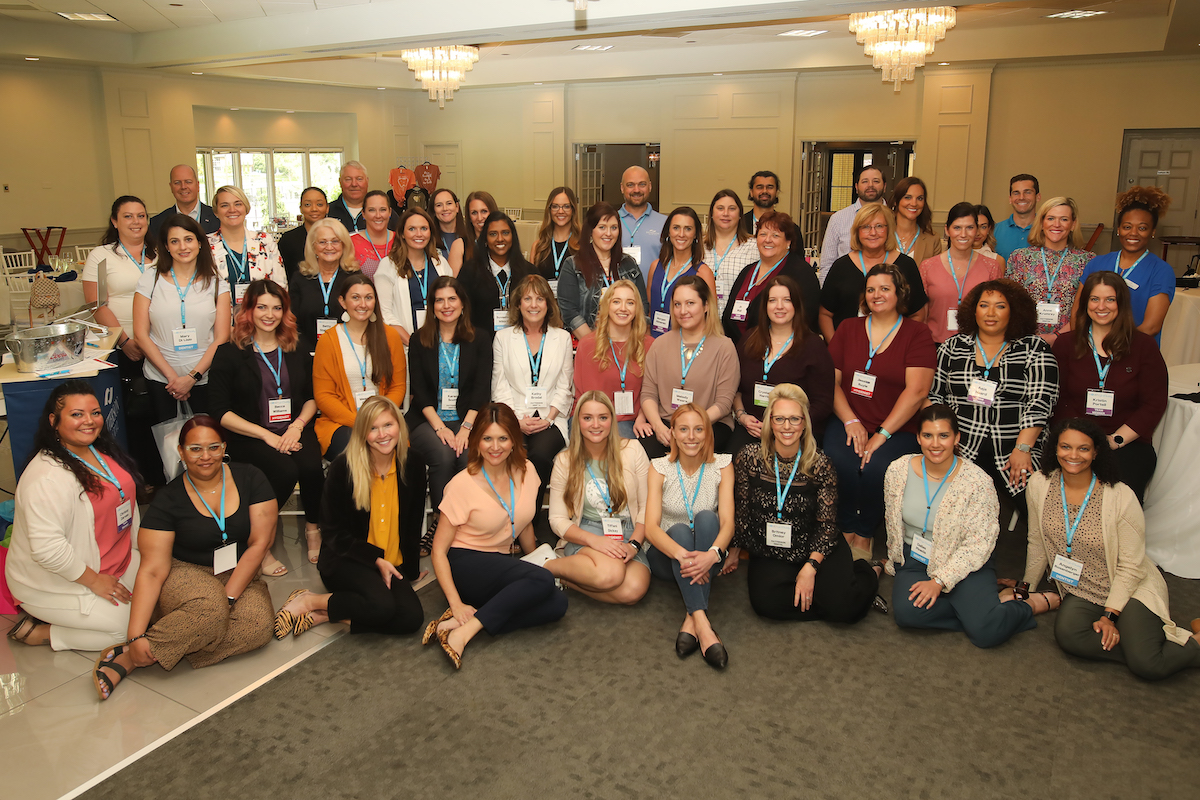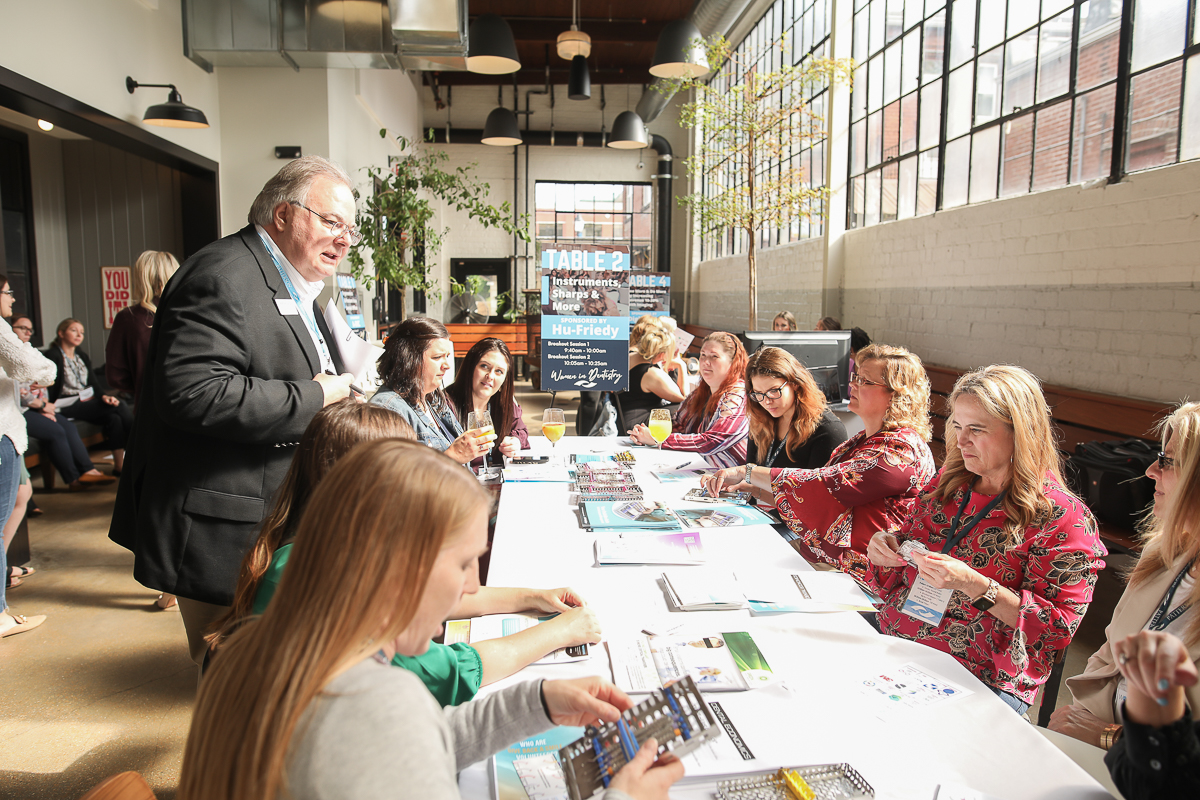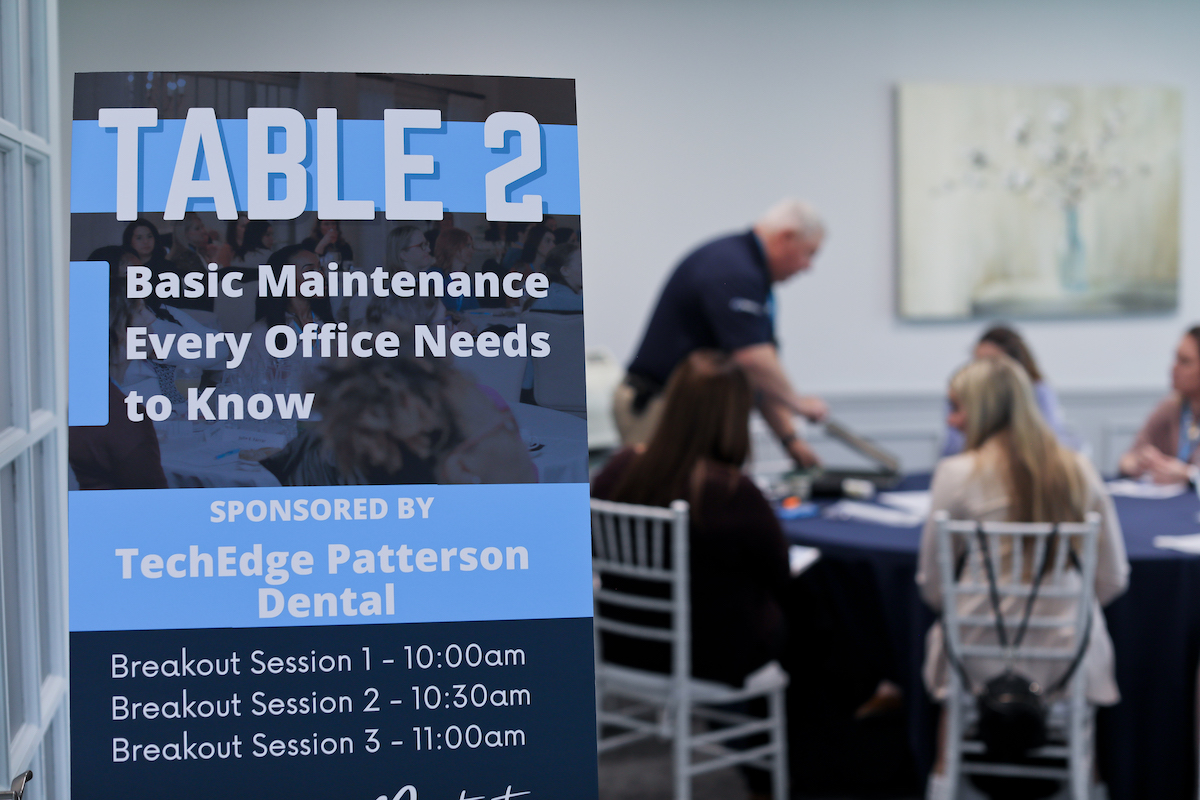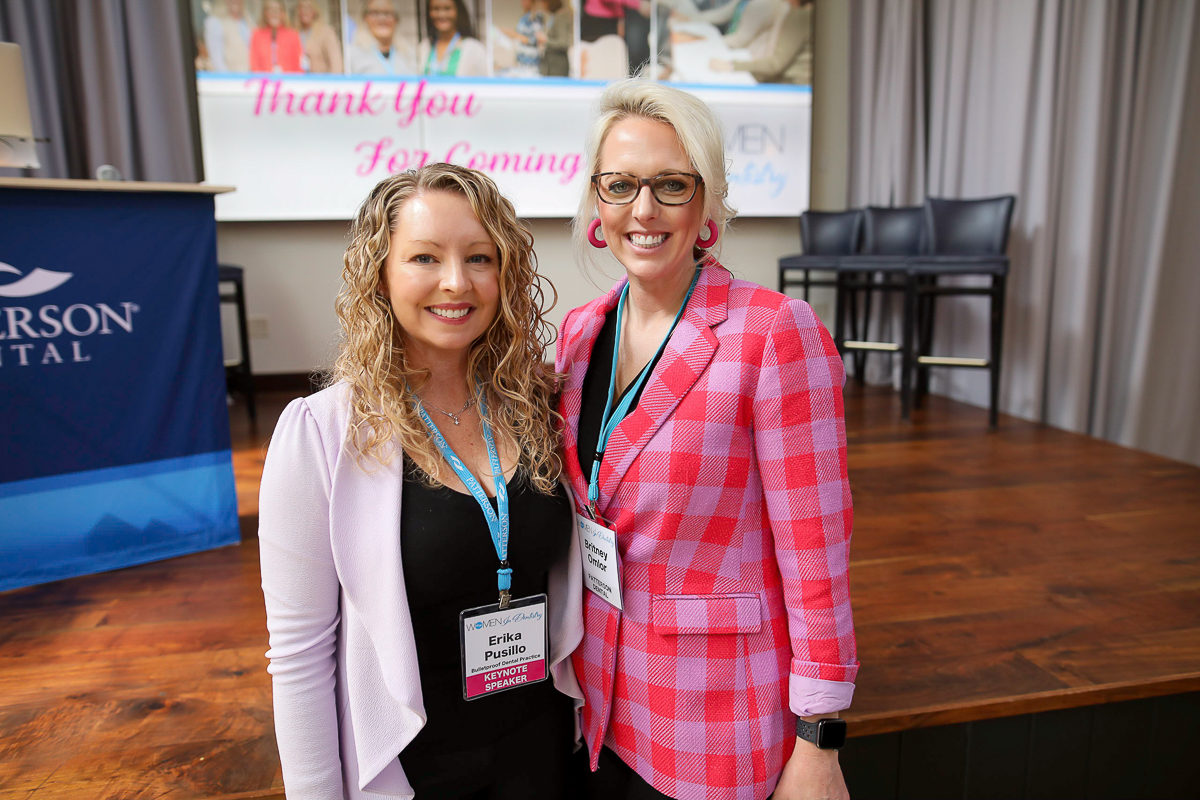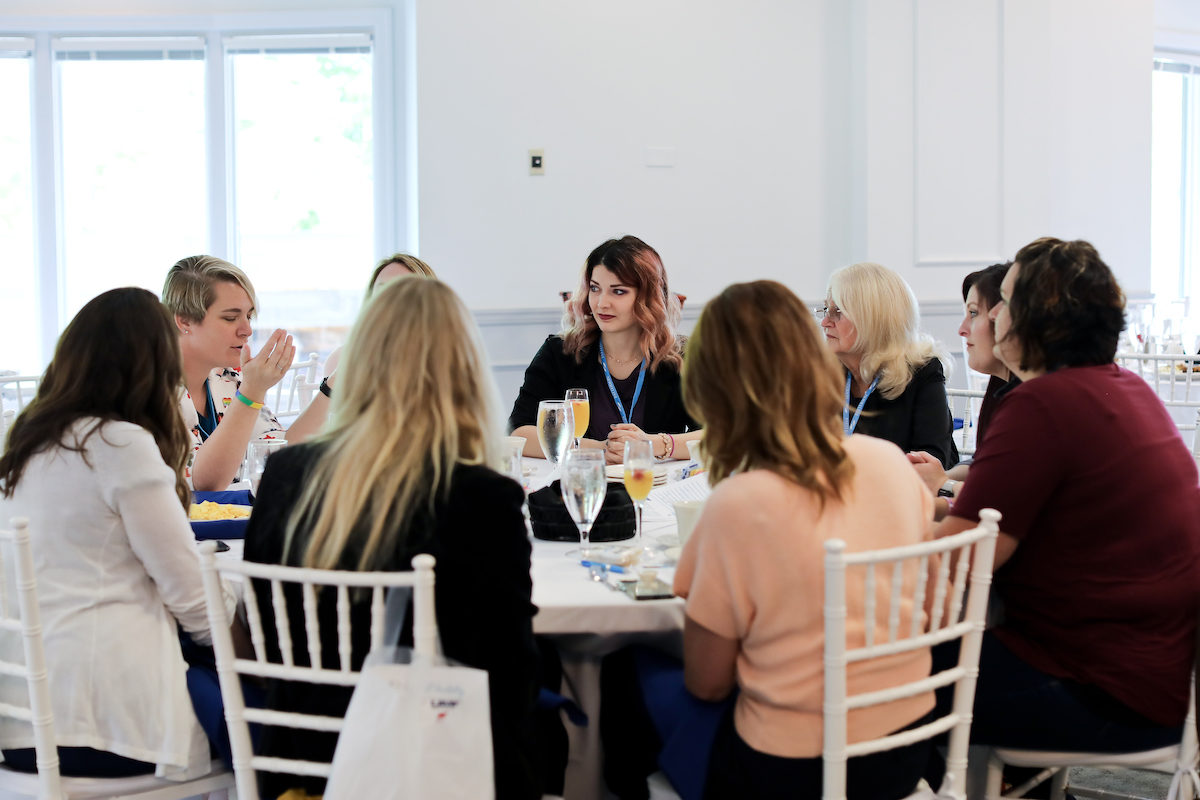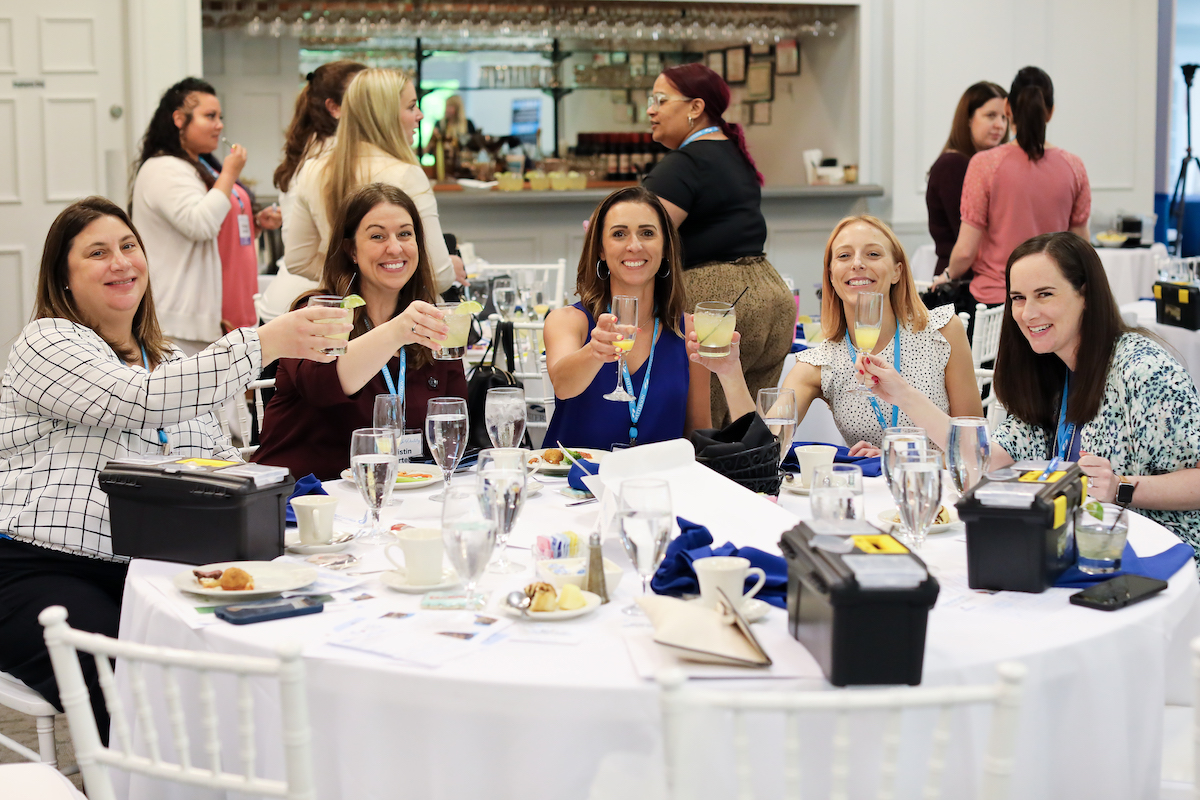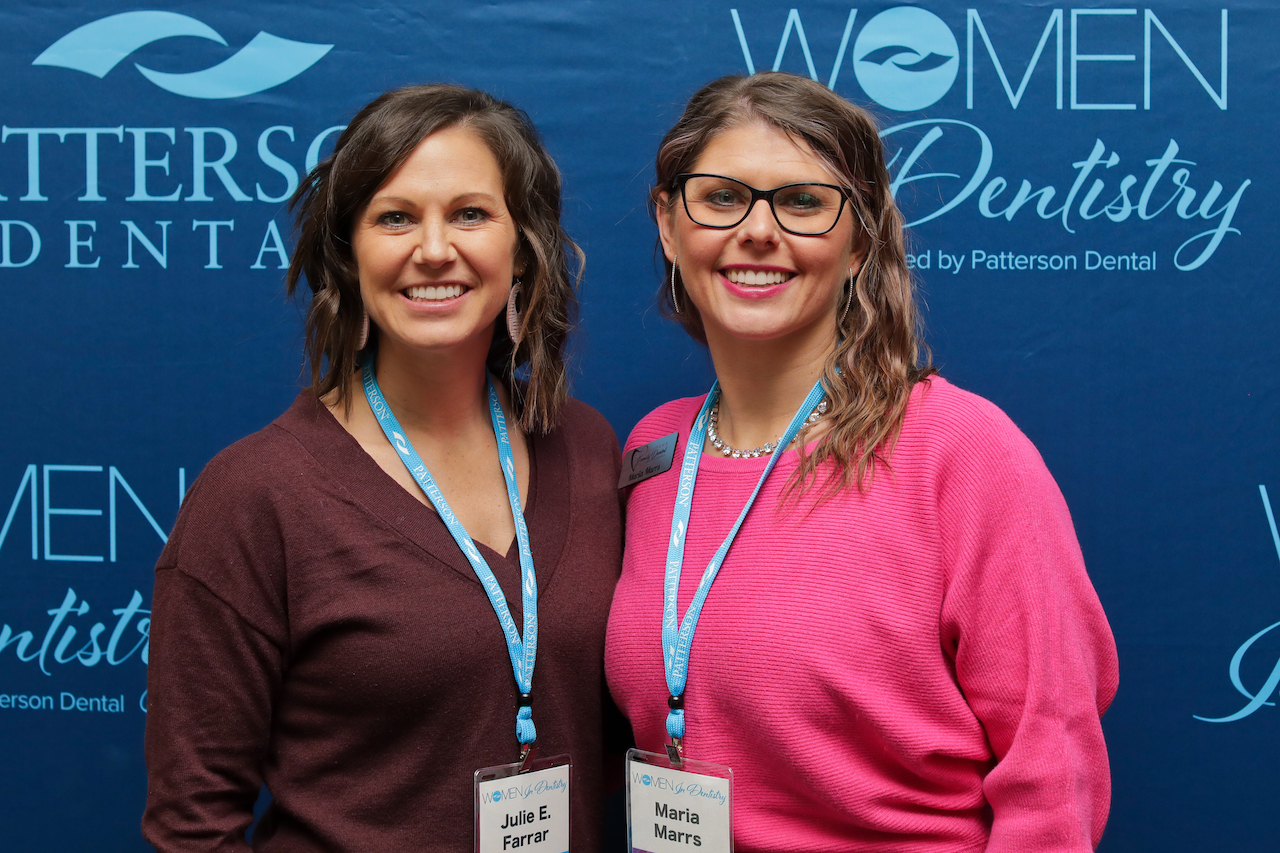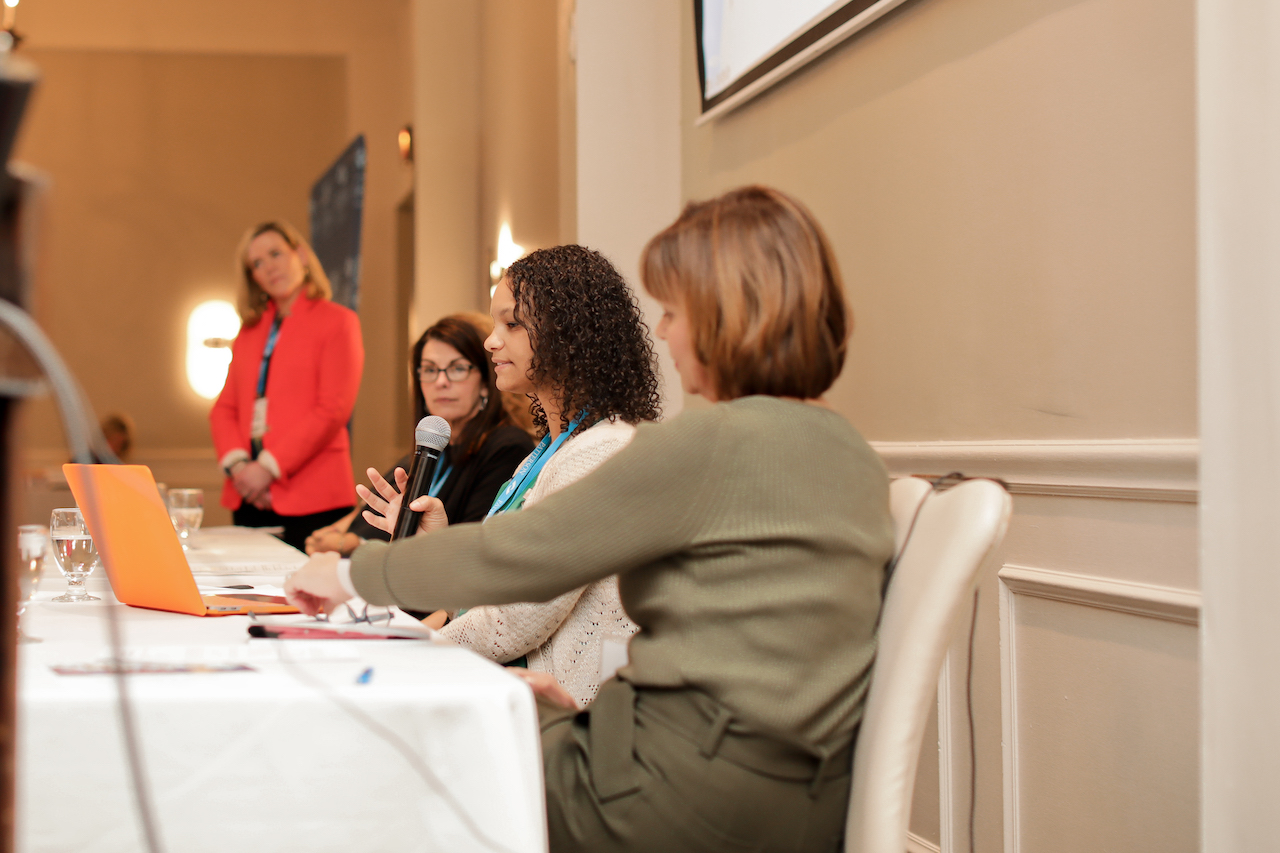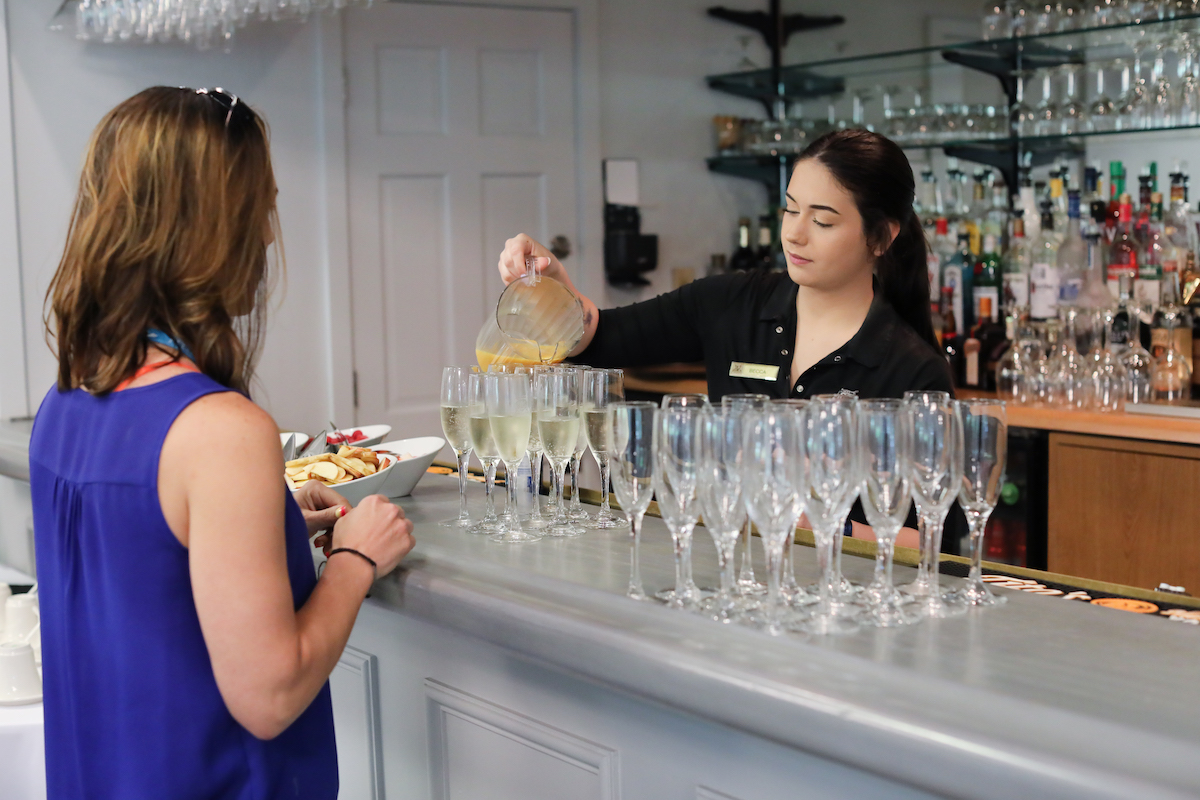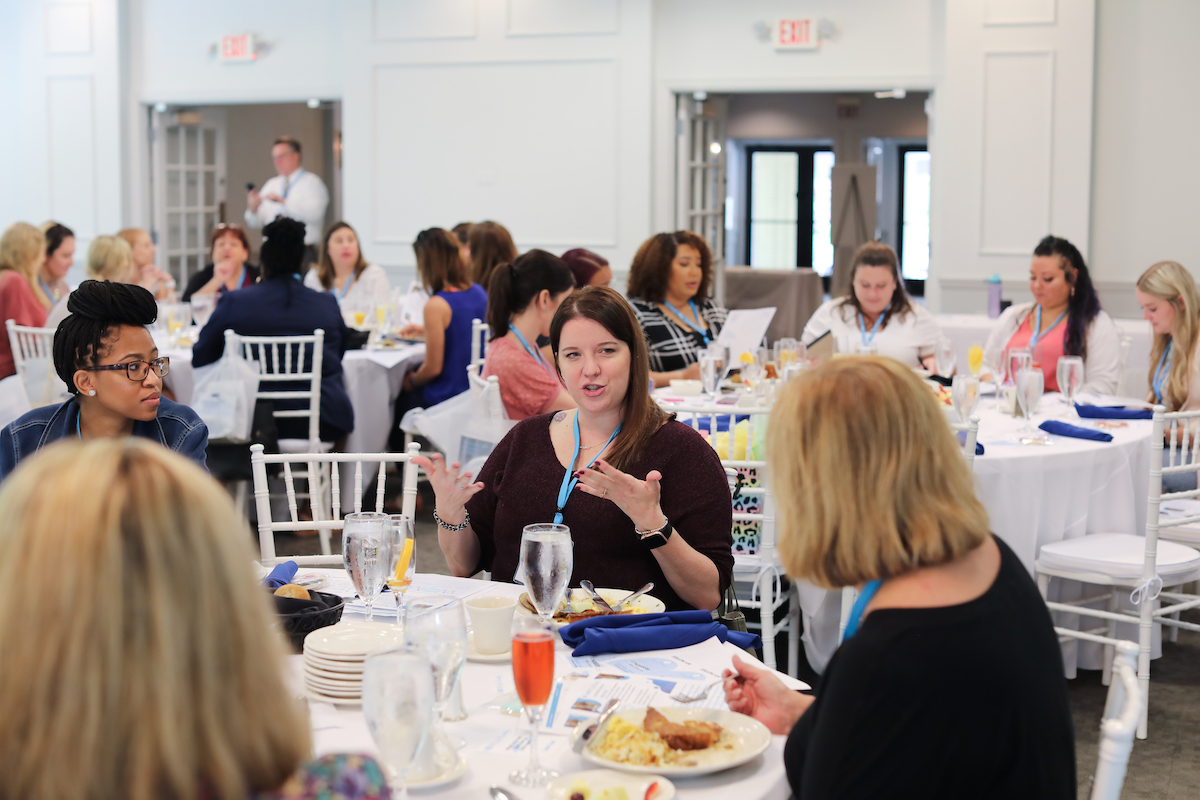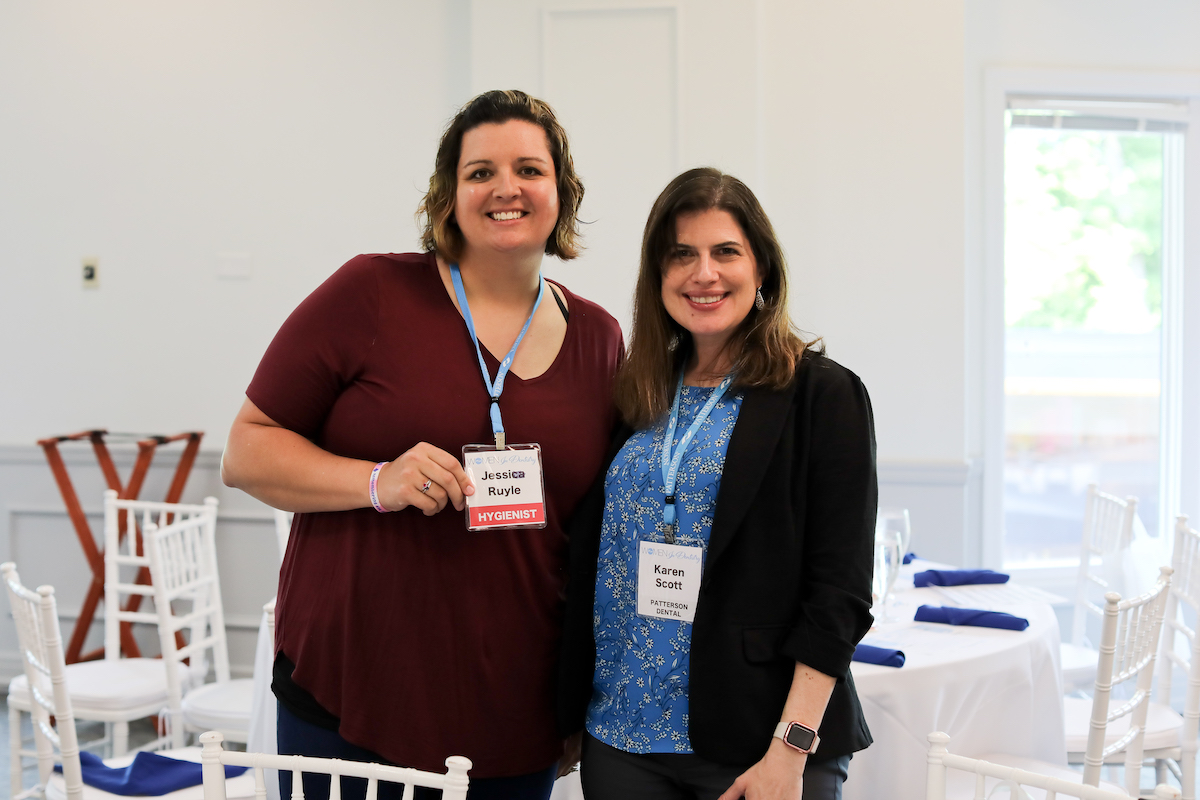 We invite you and your team to come and be a part of empowering Women in Dentistry!
Women in Dentistry Mastermind Group Topics
Setting & Achieving Personal & Professional Goals
The Art of Women Leading Women
Work Life Balance | Building Efficiencies to Create Harmony
Firing & Retaining Talent
Effective Communication
Confidently Building the Practice of Your Dreams
Mentorship | How to Find a Mentor & How to Be an Effective Mentor
Learning to Delegate & Empowering Your Staff
And MORE!
Quarterly events for the Midwest are hosted in St. Louis in March, May, August, and November
Register Today

"Doing an event like this helps us get our arms around one another and support one another. It's important we focus on bringing up the next generation of women leaders in dentistry."

-Patterson Dental Ohio Valley Regional President
Meg Dietzel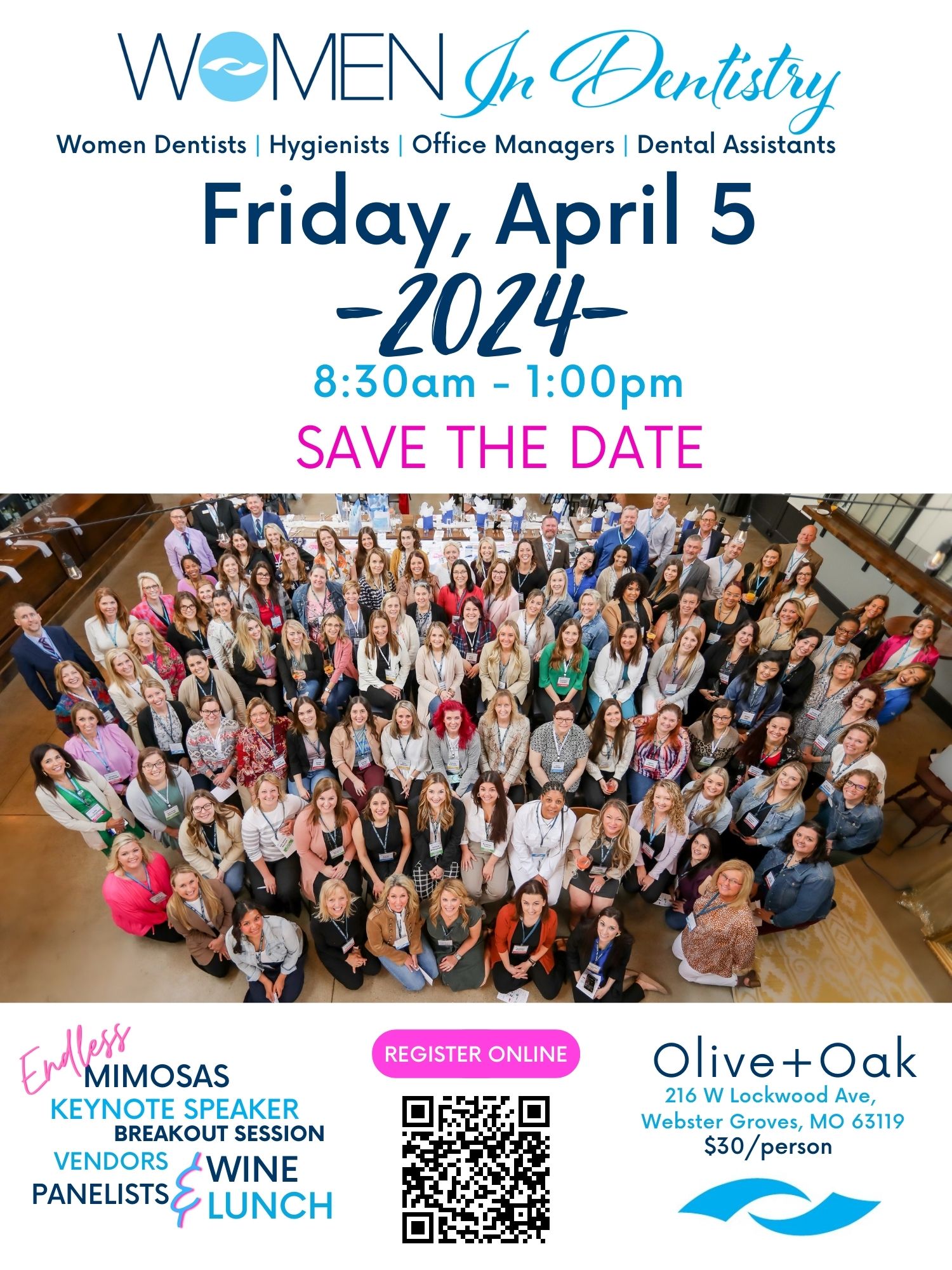 Female Dentists
Dental Assistants
Hygienists
Female Office Manager / Staff Member
*Registration is required for all events
Want to get involved with Women in Dentistry?
Contact us today to partner in our Women in Dentistry events.

Contact Us